Top Yard Cleanup Services by the Dear Junk Company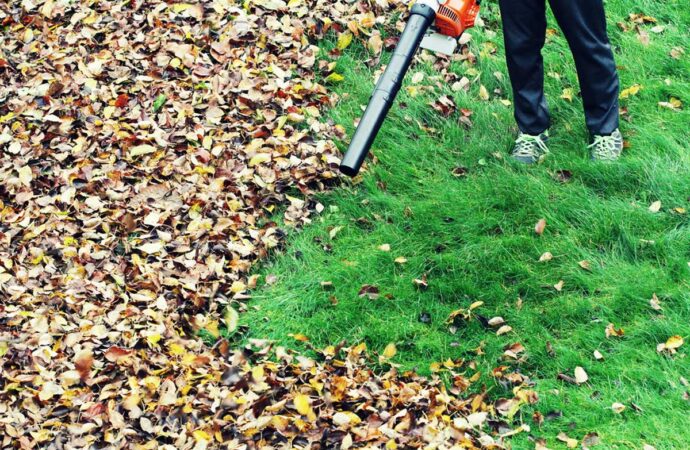 Cleaning your yard is always necessary, especially when it looks messy and its landscaping is something far from what it used to be or you expect in your yard. A yard is a huge addition to a house and most people love having one to breathe at least some fresh hair. However, many people who have one don't know how important is to keep it clean and looking good.
As I said, a yard is a great addition, you can even resale your house at a higher price thanks to it, but if it looks messy, people will try to charge you for having to clean it instead. Therefore, believe me, you want to clean it periodically and it doesn't even take too much work, so there's no good reason why you can't or aren't doing it.
Of course, cleaning a yard sometimes isn't as easy as it seems because you need to take care of your landscape, and pruning and trimming trees aren't things that everybody can do, but you can try to sweep the leaves and water your plants. Now, when it comes to a whole yard cleanup that involves:
Mowing the grass.

Raking and removal of leaves.

Power washing.

Trimming hedges, trees, and shrubs.

Clearing out weeds, sticks, and other debris.
In a few words, it's similar to when you're cleaning your whole house. Therefore, you should expect a beautiful landscape and your plants should look beautiful as well. Depending on the season, yard cleanup is more difficult or easier and needs to be done in a different way since the person carrying out the task needs to keep in mind the weather and temperatures to carry out certain tasks such as pruning trees.
You probably don't know any of these because you've never cleaned your yard and maybe if you did, you carried out the process without doing a deep cleanup. Therefore, leave this task to a professional that can guarantee you a beautiful yard and perfect cleanup. If this is exactly what you want, consider Dear Junk. The company can take care of this task easily and believe me, you won't be disappointed.
Contact us now and request your free appointment and quotation. If you have any need and you need us to assist, do not hesitate to reach out to us, and we shall respond with speed to help you out.
Here is a list of our services you can get at Dear Junk:
---
Dear Junk is the top company in Florida that offers the best residential and commercial junk removal services. Here's our additional services:
---