Top Variety of Dumpster Sizes by Dear Junk Company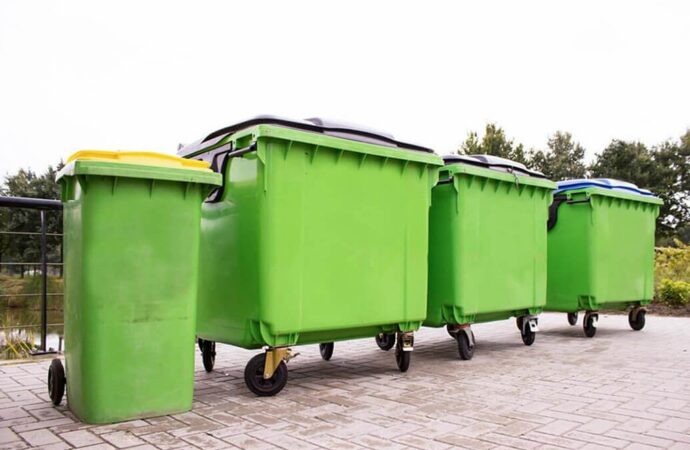 Whether you're moving, or you're just trying to get rid of the hoarded junk and trash in your household, renting a roll-off dumpster would be the most sensible thing to do. Renting one can greatly get rid of a lot of problems involved like thinking about where you can dispose of it, finding a vehicle that fits it, or getting a permit to dispose and carry junk/waste around town.
There are tons of benefits of renting dumpsters and in finding a company, it's important to note that they have a versatile selection of dumpster types and dumpster sizes.
Why Size Matters
Imagine renting a 10-yard dumpster and you're trying to dispose of your old bed – wouldn't that be a bit too much? Or if you're doing an office clean-up and you're disposing of ten (10) old computers, would a plastic dumpster be able to handle the weight?
Choosing a company you can go with can be tough. But here in Dear Junk, we won't stress you out. We have heavily invested in various dumpster sizes and types to be able to accommodate all requests our clients have.
Our Dumpsters
Currently, we have rented over 100,000 dumpsters and our clients seem to enjoy every moment they do business with us. We have small plastic dumpsters that are about 10 to 20 yards, and we have big ones too that are 50 to 60 yards.
If you're disposing of things that are heavier than the usual, we have aluminum dumpsters the size of a small truck, perfect for whatever disposal you need.
You can fully rely on us here in Dear Junk and the dumpsters and waste containers we have. If you have been longing for a company that can provide excellent quality service at a reasonable rate, you're on the right page.
We'll give you a free estimate so don't worry – contact us now and experience the best waste management service at a cheap price!
Here is a list of our services you can get at Dear Junk:
---
Dear Junk is the top company in Florida that offers the best residential and commercial junk removal services. Here's our additional services:
---