Commercial Junk Removal Near Me in Palm Beach County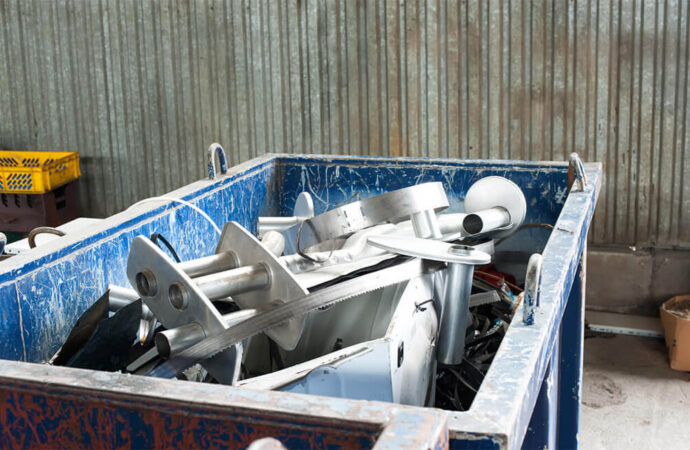 Any home project could be a mess – there could be rubbish and diversified debris everywhere. It's important to note that although this debris could be used again, it can impose risks to the health of you and your family too.
Rubbish and junk are things we never want near our family. They don't just go unsightly, they also serve no purpose in anyone's lives, too. It can just impose a great health risk that could endanger your health and your property's aesthetics.
Good thing Dear Junk is here. We are known to be a top-shelf company that provides residential and commercial junk removal services in and around the whole state of Florida.
Our Story
Even before dumpsters were a thing, we started doing residential and commercial junk removal near me services using large bins. Back then, our guys were just normal servicemen and our clients were just people around the neighborhood.
Decades have passed and our services grew. We now employ professional and well-mannered collectors and servicemen who are always ready to help you with whatever waste you need to manage.
We've served more than 20,000 clients and we're proud that they've given their trust to us with their waste management.
Unlike other companies, we have a vast selection of dumpsters and waste containers that would be able to fit whatever junk you have. For a construction project, rubbish and debris are dominant. But don't worry, we collect raw materials too such as:
Flooring

Tiles

Wood and Furniture

Scrap Metal

Glass

Doors

Windows
Whatever junk you have from your project, we're sure we got it. With 50-yard dumpsters ready to be filled, you'll even think about disposing of things you didn't mean to dispose of.
Here in Dear Junk, you don't just get to dispose of your waste or junk because you will experience world-class quality trash and junk removal services at an affordable price.
Call us now and get yourself a free quote!
Here is a list of our services you can get at Dear Junk:
---
Dear Junk is the top company in Florida that offers the best residential and commercial junk removal services. Here's our additional services:
---