Top Trash & Waste Bulk Pickups by the Dear Junk Company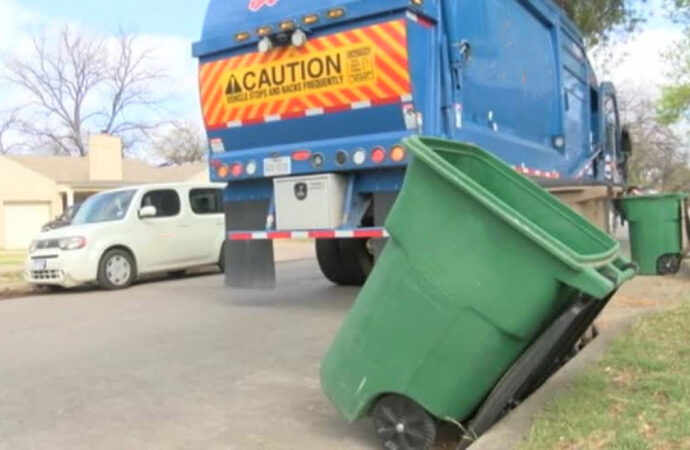 A regular or municipal trash service won't pick up your bulky item. Sometimes it's not because they don't want to, but rather because they can't since their truck doesn't allow them to throw a big couch, for example.
Therefore, you need to look for another solution when it comes to reliable pickups for bulk and bulky items. When the normal trash service won't take care of your bulk and all the items that can't be picked up most of the time, waste management always offers to pick them up and get rid of them for you.
The point of all this is that, if you need to dispose of several bulky items and bulk, you need to find another service that can offer you bulk pick-ups and take care of them for you. Don't try to fight with the normal trash service, they aren't allowed to pick up your bulky items and it doesn't matter how much you insist, they will leave them in front of your house, in the same place where you placed it.
Therefore, as I said before, you need to search for a company or waste management that can go to your property and pick up your items. This shouldn't be hard to find since you can find many companies that offer bulk pick-ups. However, you need to make sure that the company you employ knows how to dispose of your items properly.
I know that the only thing you worry about is getting rid of your junk as soon as possible, but recycling is also important, so make sure that the company meets this almost requirement. This service isn't too expensive, actually, I dare to say it is actually cheap and you can pay for it without worrying about the cost.
If you don't know which companies offer the service or where you should start, consider Dear Junk. We will pick up everything you want and get rid of and dispose of it according to the type of material.
You only have to give us a call and we will travel to your property to dispose of your junk (finally!). If you have any need and you need us to assist, do not hesitate to reach out to us, and we shall respond with speed to help you out.
Here is a list of our services you can get at Dear Junk:
---
Dear Junk is the top company in Florida that offers the best residential and commercial junk removal services. Here's our additional services:
---