Top Dumpster Rental Alternatives by Dear Junk Company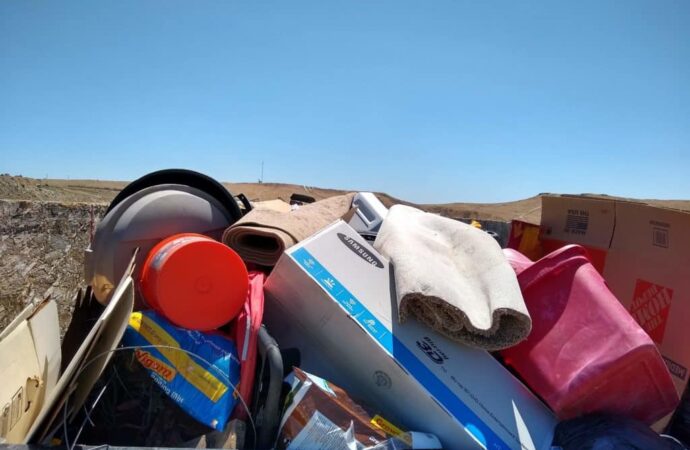 A dumpster is useful for many things. Storing items, getting rid of junk and debris of any type. You will need it for several projects you are planning to carry out in the future such as construction, remodeling, renovation, and cleaning.
The problem with dumpsters is that you need to take care of all the heavy hauling, which can lead to having back pain or something similar. In a few words, it entails a lot of work to put or throw the items and junk there.
People aren't willing to do this by themselves, at least, most of them. Therefore, they are always looking for an alternative, but there aren't too many if you don't want to spend money or employ someone else that can help you with it.
However, if you're willing to spend a bit more or just as much as a dumpster would cost you, you can employ a company that can go to your property, pick up your junk and all your trash, and disposes of it for you.
Many companies offer this service nowadays because they know how hard is to put items and junk inside of the dumpster. Therefore, what they will do for you is lighten your load of work and dispose of everything properly, something that you probably don't know how to do it.
Make sure that the company you employ picks up everything. Garbage, debris, junk, bulky items, and anything you need to get rid of. A few companies are a bit selective, even though you're paying them for their job. If you want a company that can take care of everything and won't give you headaches, considers Dear Junk.
Our company will remove your junk, garbage, debris, and bulky items without problems. We know that a dumpster rental alternatives isn't the best option all the time, so we want to help you to get rid of your junk without putting too much effort into it.
Contact us today and we will arrive at your property and pick up your junk and garbage in no time. If you have any need and you need us to assist, do not hesitate to reach out to us, and we shall respond with speed to help you out.
Here is a list of our services you can get at Dear Junk:
---
Dear Junk is the top company in Florida that offers the best residential and commercial junk removal services. Here's our additional services:
---