Residential Junk Removal Near Me in Palm Beach County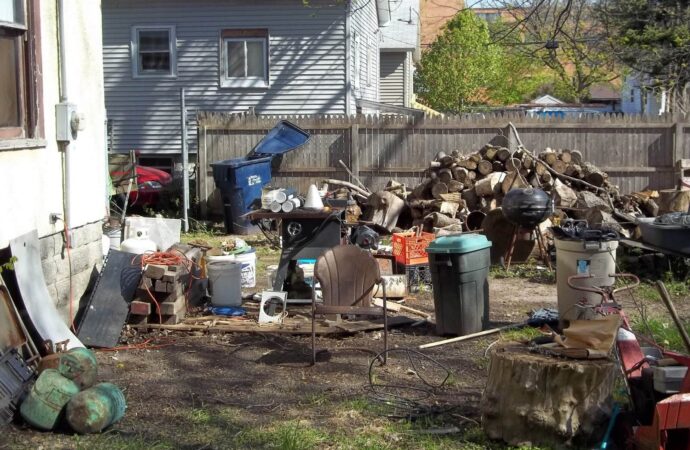 Unsure of where you'll be disposing of your junk after your household cleanup? Don't know where to begin after you've collected your trash and junk? Or do you ultimately need help in removing junk off of your personal property?
While all those require certain sets of skills and equipment, you don't need to stress yourself out. You can hire a residential junk removal near me company to help you solve your junk-related problems.
With us here in Dear Junk, we can guarantee an organized, safe, and clean junk removal and disposal at a price you would fall in love with.
Why Choose Us?
We have a wide selection of dumpsters and waste containers that would be able to fit whatever you wish to dispose of. We can collect junk or other types of garbage that even your local garbage collector won't!
We collect anything, with the exception of toxic waste materials and hazardous equipment, such as:
Old Furniture

Home Appliances

Office Supplies and Equipment

Rubbish and Debris

Kitchen Supplies and Equipment

Bathroom Appliances
With us is a team of well-experienced and well-mannered individuals who are dedicated to serving and in ensuring that your household is free from unwanted trash or junk. With years of training and experience, we can definitely guarantee a safe way of disposing of your junk.
Through years of service, we've heavily invested in instruments and specialized equipment to further help us in serving our patronizing clients. Having served over 10,000 households, we are proud to say that we have been named the best residential junk removal company all across the state of Florida.
If you find yourself in a weary position where you are looking for a company you can rely on, don't hesitate to contact us here in Dear Junk. We strive to provide world-class quality trash and junk removal at a cost you will never regret.
Call us now and never worry about junk or trash again!
Here is a list of our services you can get at Dear Junk:
---
Dear Junk is the top company in Florida that offers the best residential and commercial junk removal services. Here's our additional services:
---