Top Estate Cleanout Services by Dear Junk Company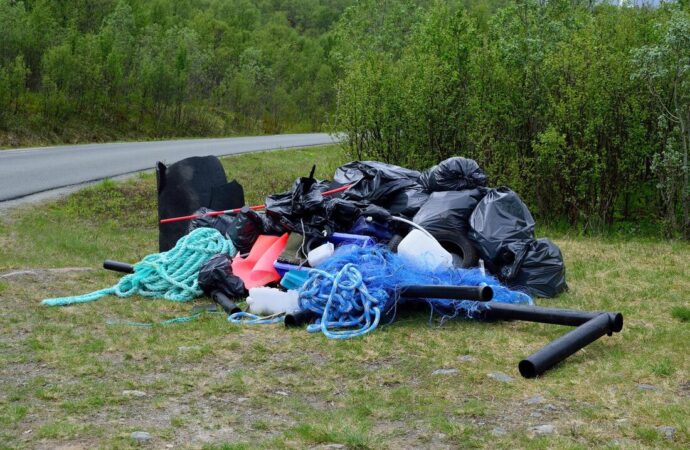 Losing a loved one is so painful that we can even describe it. If this happened to you recently, my condolences, losing someone we loved and of course, still love so much can't be compared to anything else.
Now, a painful part of this success is when we need to clean their belongings and decide what we will keep, donate or dispose of. No one wants to enter a room or a house and start searching and removing all the things that were theirs once.
However, it is something we can't avoid and needs to be done at some point, days, weeks, or months later after we lost them. If you can't handle it, you can always employ a person that can take care of it for you.
I know it sounds quite weird since most people like to clean the belongings of their loved ones by themselves since they don't want anyone touching them. However, there are also people that can't handle it no matter how long they wait or try, it is impossible for them.
If this is your case and you don't want to take care of this task by yourself, consider employing a company or particular that can go to your loved one property and start cleaning and disposing of everything you don't want anymore.
Believe it or not, several companies offer this service nowadays, but you need to choose one carefully since a few ones take advantage of this and steal a few items while cleaning the property.
If you want to employ a company trustworthy and that guarantees you that all the items that you want to keep will be there and the rest will be disposed of by donating or selling them, consider Dear Junk.
Our company has taken care of this task for many people who had lost their loved ones, we love to help them, and now, you, since we know how hard is this process and if we can give you a hand to deal with it, we will.
Feel free to contact us and we will visit the estate to clean it out in no time for you. If you have any need and you need us to assist, do not hesitate to reach out to us, and we shall respond with speed to help you out.
Here is a list of our services you can get at Dear Junk:
---
Dear Junk is the top company in Florida that offers the best residential and commercial junk removal services. Here's our additional services:
---