Top Junk Removal Companies in the Palm Beach County Area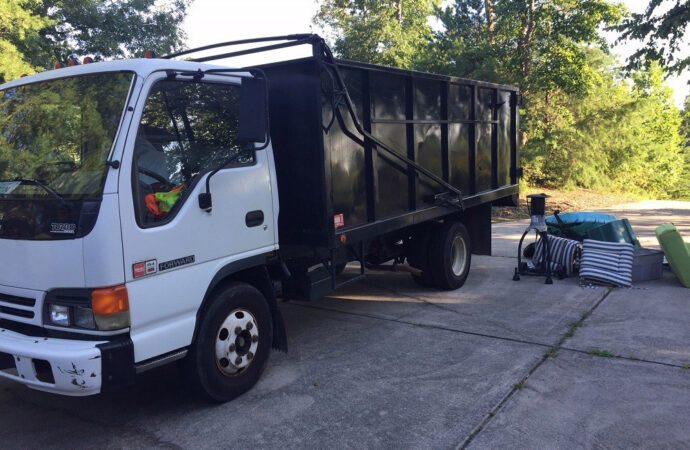 Nowadays, you can find junk removal companies of everything. I mean it. If you need to clean your house, prune your trees or even remove your junk, you can find someone that can do it for you. Impressive, right?
Well, many people decide not to hire or employ companies because they think doing this is expensive. It may be in some cases, but if you search carefully, you can find a company that can offer you the best at an affordable price.
If you go online and start the search for junk removal companies, you will find too many, you won't have time to contact or review each website, that's impossible unless you want to spend days, weeks, and even months on it.
However, the good part of this is that you don't need to struggle to find one, the hard part will be to find the right for you. To give you an idea and help you to search for companies, try to reduce your research to your area first. It may sound simple, but many people forget to write the name of their city or area when searching for a service and end up reading lists of companies that aren't in your country sometimes.
Therefore, don't forget to reduce your search this way. Then, try to contact only the ones with a good reputation and compare their prices and results. Are you done? You just need to pick one now. If you have no idea where to start or if you aren't sure which company you should choose, consider Dear Junk.
We will take care of all the junk from your house or business in no time. Our results are guaranteed to be the best ones and your finances won't be affected thanks to our prices. Once you contact us, we will visit your property and determine how much work there is to do to be able to give you a fixed price for our job.
Are you interested? Just give us a call or visit our website for more information. You can also request an appointment or quotation from there! If you have any need and you need us to assist, do not hesitate to reach out to us, and we shall respond with speed to help you out.
Here is a list of our services you can get at Dear Junk:
---
Dear Junk is the top company in Florida that offers the best residential and commercial junk removal services. Here's our additional services:
---