Office Furniture Removal Near Me in Palm Beach County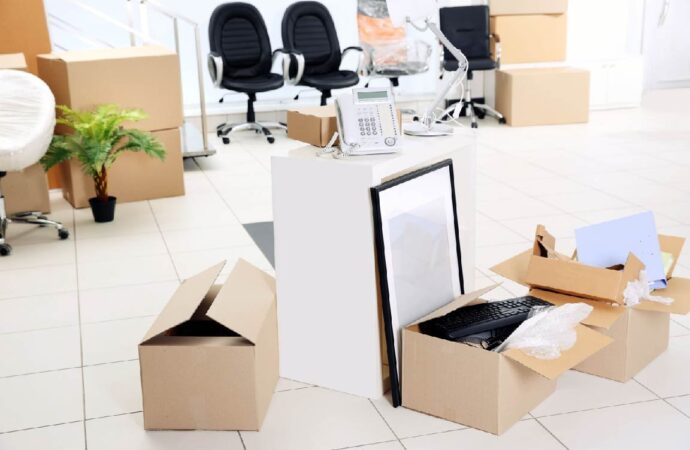 Removing furniture in our house is a pain already, imagine having to do it in our office as well, a total nightmare! This task is a heavy one since we have to move several bulky items that can ruin our back and cause us a lot of pain. However, we know that from time to time, it is necessary. Maybe because we are tired of the same style in the room and want to replace it or because we are going to use the furniture in another place.
Whatever reason you may have, the truth is that it is a tedious task that no one wants to carry out. Therefore, it is completely normal if you see people avoiding it all the time or end up employing someone else to do it for them.
Well, I ended up employing a company after I tried for two hours to remove a few couches and tables. Don't get me wrong my physical condition is good, but the task is quite exhausting and I'm going, to be honest, I didn't regret employing someone since I saved a lot of time and energy. Therefore, if you're planning to remove the furniture from your office, make sure to employ someone that can help you with this task or carry it out for you.
This service isn't expensive, so you don't have to worry about the price. However, you need to choose a good company that can deliver you the best service ever and guarantees you that during the removal, they won't damage the rest of the objects in your office. Believe it or not, this task also needs a level of delicacy, you can't just move all the furniture without worrying if you could damage the walls or the floor.
Therefore, make sure to employ a company such as Dear Junk that can take care of this task for you carefully and remove your furniture in no time. Our company can take care of all the job if you want, or if you want us to lend you a hand, we can also do that.
Our prices include disposal, so you don't have to worry about your old furniture if you won't use it again and don't want it in your house collecting dust and taking space. If you have any need and you need us to assist, do not hesitate to reach out to us, and we shall respond with speed to help you out.
Here is a list of our services you can get at Dear Junk:
---
Dear Junk is the top company in Florida that offers the best residential and commercial junk removal services. Here's our additional services:
---