Top Full Property Cleanout Services by Dear Junk Company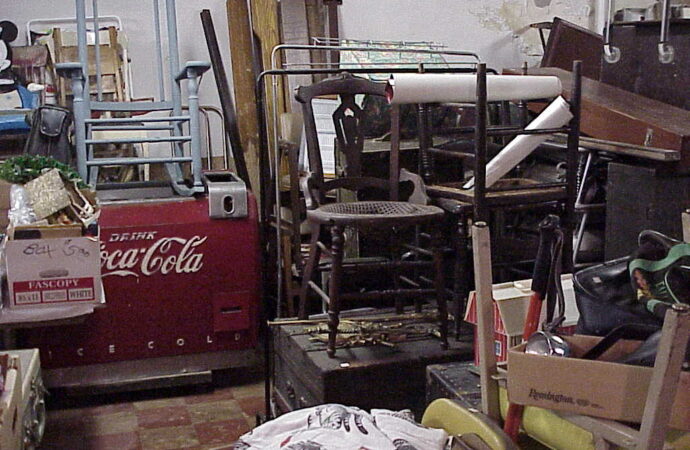 Do you want to talk about a tedious and annoying task? A full property cleanout is number one for sure. Cleaning our house, business or any property we have is a pain. Only a few people like to clean and unfortunately, we aren't included in that small list. Besides, cleaning a full property is a lot of work and takes a lot of effort and time as well.
We really need to convince our minds that we can do it, even though it can take us weeks to finish.
Ok, enough. You shouldn't convince yourself since this is a lot of work to do and you can't spend almost 8 hours a day for the next four or five weeks to clean your property. If it is small, maybe you can carry out this task alone, but if we are talking about a big one and you are looking for a real cleanout that includes removing junk, trash, garbage and disposing of everything unneeded or unwanted, I think you will need more than four weeks.
That being said, a professional should carry out this task since it entails a lot of work and that we need to dispose of everything properly as well, which is something most of us don't know how to do.
Therefore, don't try to fool yourself, midway or even sooner you will quit as well and call someone to continue the job, and that company will charge you the same amount of money as if they were starting the task for you.
Don't hesitate and make the best decision, which is employing a top company that can guarantee you the best results and deals so you don't have to spend time, effort, and too much money. If you want a company that can offer all this, makes sure to consider Dear Junk.
Our professionals will take care of the cleanout, leave your property as shiny and clean as possible. Contact us now and we will take care of it right away. If you have any need and you need us to assist, do not hesitate to reach out to us, and we shall respond with speed to help you out.
Here is a list of our services you can get at Dear Junk:
---
Dear Junk is the top company in Florida that offers the best residential and commercial junk removal services. Here's our additional services:
---