Top Condo Scheduled Pickups & Services by Dear Junk Company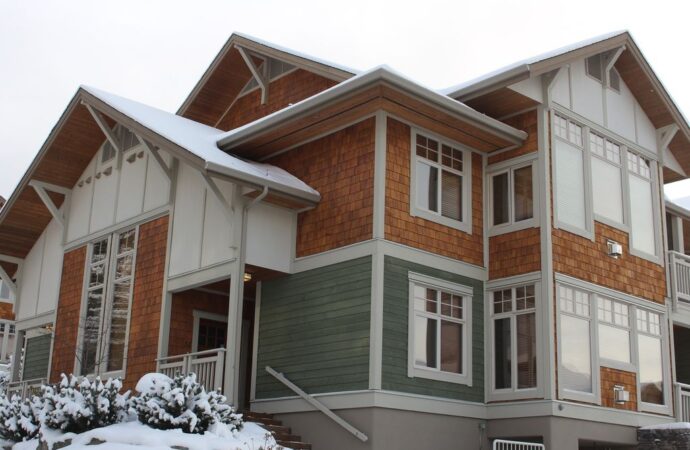 If you live in a condominium, you don't have to worry about throwing your trash into a container or placing the bags in front of your house every day so the garbage truck can pick it up and dispose of it for you.
When you live in such a place, you only have to throw the bag through a downspout or duct and the person in charge to allow the garbage truck to pick up the trash or put it in place so it can be picked up is the only one that has to worry about the garbage.
However, you shouldn't be so carefree when it comes to doing this. Garbage trucks, to being with, won't pick up certain garbage, of course, we are talking about a truck that is from the municipal service, but the main problem is that many of them won't enter your condo to pick up the junk and garbage from your house and your neighbors' properties.
Therefore, sometimes, it's necessary to employ another company that can take care of the pick-ups and disposes of all the trash. Most companies won't visit your condo every day, that's a complete lie. Therefore, you need to schedule the pick-ups with them and try to come to a deal.
For example, the company can pick it up from Tuesday to Friday, but maybe you want it to go on Saturday to the condominium. You need to find a balance and also, the right company that can meet your requirements and needs, which aren't yours but rather of everyone living there.
If you need a company that can schedule pick-ups with your condo, make sure to contact Dear Junk. Our company has many years offering this service and none of our customers and clients have complained so far.
Therefore, if you need to schedule some pick-ups, you may be the right service for you. We will try to meet and schedule them the days you actually need us, but we can always face a problem so it would be a huge advantage if you're open to a few changes.
For the best service, contact us now! If you have any need and you need us to assist, do not hesitate to reach out to us, and we shall respond with speed to help you out.
Here is a list of our services you can get at Dear Junk:
---
Dear Junk is the top company in Florida that offers the best residential and commercial junk removal services. Here's our additional services:
---