Top Whole House Clean Out & Services by Dear Junk Company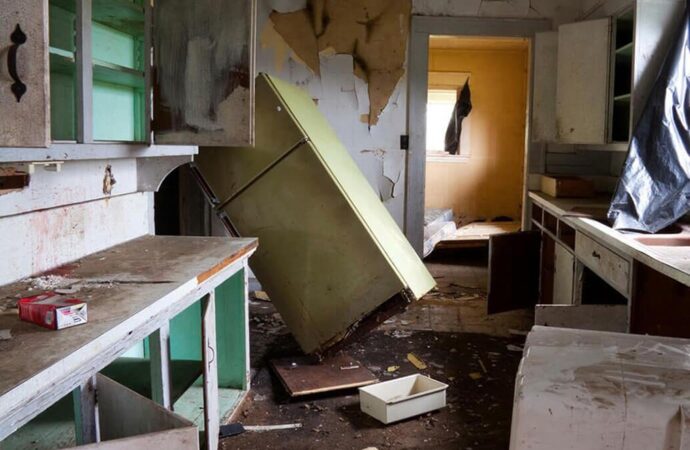 Are you not equipped with the correct tools and equipment to properly sanitize and clean your house out? Don't you have the correct knowledge to perform a whole-house cleanout to free it from any unwanted microorganisms and bacteria that could potentially endanger your family's health?
Should you need a reliable company whose clients have trusted for years, then look no further – we at Dear Junk are at your service. We're an all-in-one company who provides a wide range of services from your regular dumpster rentals, junk hauling, and removal services, to the whole house cleanout and office clean up services – whatever it is we got it!
Where We Started
Our humble beginnings can be traced back to a few decades ago when the family-run business started making noise around the Florida area. Many of the clients we serviced were left in awe after our services and that put us to where we are now.
With the quality and the versatility of our services, you really won't have a hard time dealing with us. Top that up with our highly qualified, knowledgeable, and dedicated junk collectors and servicemen – we'll never let you down!
Our Clean Outs
---
Most of our clients fell in love with our office and whole house clean-out services because we just never miss a spot. All of our clean-out services involve complete cleaning and sanitation to top it all up, leaving no trace of dirt behind.
You can trust us, our guys, and our services here in Dear Junk. All of the people we employ have undergone rigorous training and assessments – all for the quality of the services we perform – they're all professionals so you can bank on us!
So if you need a company that can trust your waste management, there's no better option than us. We can give you cheap and inexpensive prices while performing world-class quality services
Here is a list of our services you can get at Dear Junk:
---
Dear Junk is the top company in Florida that offers the best residential and commercial junk removal services. Here's our additional services:
---