Affordable & Cheap Junk Removal by the Dear Junk Company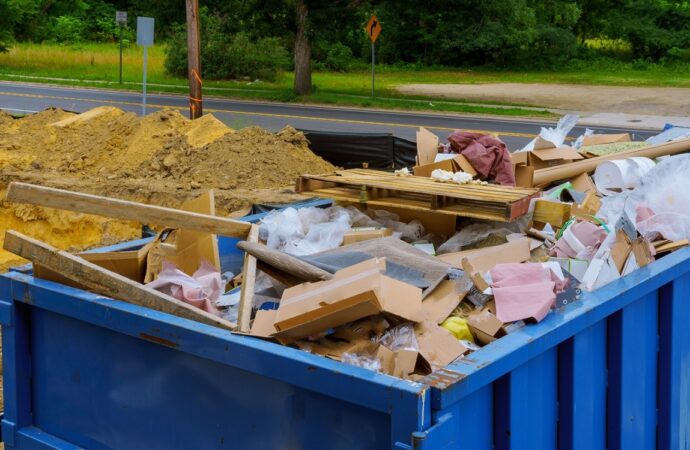 When we're looking for a service or product, we always expect to find the cheapest one if possible, but we should always keep in mind that sometimes the cheapest things end up being the most expensive ones.
That being said, this doesn't mean you won't buy something cheap always keeping in mind that it can be more expensive later on because it didn't last. The right thing to do is to find a balance between price and quality or durability. Of course, this is for a product most of the time, but when it comes to services, always try to find the best price for a high-quality service.
Therefore, you will have to search for a good company known for delivering the best results at an affordable price. This won't be easy because there are several companies nowadays that offer junk removal services. However, it isn't impossible if you're a bit meticulous while looking for it. Besides, keep in mind that junk removal is cheap. In general, this service won't cost you an eye nor a kidney, so you have a range of prices that is quite reasonable.
Now, when it comes to search for a company, going to Google a typing it will be probably your first step, but be patient, there are going to be many options from where you need to choose a few and them to contact the companies to know more about them one by one. Yes, it is going to be tedious and a bit annoying, but completely worth it once you get to save money and still get the best results.
If you're looking for a company that can offer you the best in prices and high-quality services, make sure to contact Dear Junk. Our company has years working in this field and we know how important is to deliver the best results but always keeping in mind our client's budget.
Therefore, you will find the perfect balance in price and quality with us. You're welcome to contact us and as soon as you employ us, our team will take care of your junk. If you have any need and you need us to assist, do not hesitate to reach out to us, and we shall respond with speed to help you out.
Here is a list of our services you can get at Dear Junk:
---
Dear Junk is the top company in Florida that offers the best residential and commercial junk removal services. Here's our additional services:
---