Top Dumpster Rental Cheap by Dear Junk Company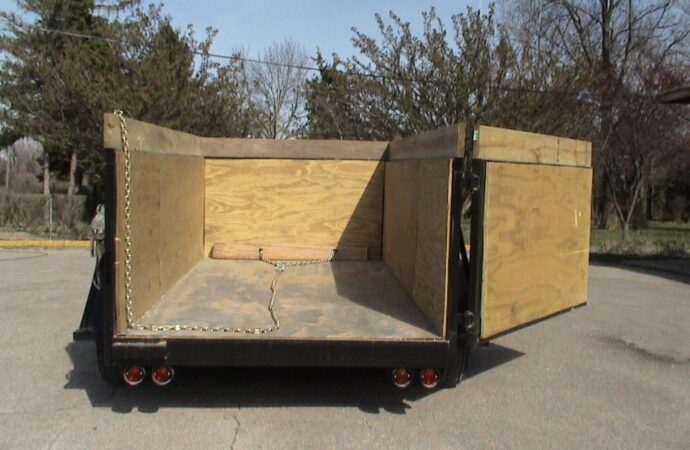 Before we start let me tell you, most things we think are expensive end up being quite cheap or at least affordable. That being said, we sometimes just need to ask, "How much is it", before assuming we won't be able to pay for it.
Now, why am I telling you this? Well, when it comes to renovations, remodeling, or cleaning, many people have in their minds almost everything they need to pay and take care of to carry out any of these projects, but usually, forget about one or sometimes, decide to ignore especially because they think it's expensive.
You may be wondering, what is that? I'm going to answer another question: have you ever thought about where you will throw or store all the garbage and junk while carrying out a remodeling, cleaning, or renovation project? If you have the answer, it probably isn't the right one. If you don't have it, let me introduce you to it.
If you are planning a project that involves a lot of garbage, you seriously need to think about where you will store it. Boxes and bags won't work, and they aren't the best option either. Therefore, you need to find a big space where you can just throw all your garbage and junk, probably rubber as well. The best option and actually, the right one, is renting a dumpster. You have seen them everywhere around your city or area, and you probably think they are quite expensive, but they are not unless you're planning to buy a big, big one.
However, dumpsters come in different sizes so you can choose one according to your needs, and instead of buying one, you can just rent one. Dumpster rental is cheap, so you won't have to worry about how much you will spend on this, and don't try to avoid it, always include this expense in your project. To find the best prices when renting a dumpster, consider Dear Junk.
We have all sizes of dumpsters and you can rent us for as many days as you need or want. Our prices are the best and they include the pickup. To see all the dumpsters we have available, visit our website now! If you have any need and you need us to assist, do not hesitate to reach out to us, and we shall respond with speed to help you out.
Here is a list of our services you can get at Dear Junk:
---
Dear Junk is the top company in Florida that offers the best residential and commercial junk removal services. Here's our additional services:
---