Expert Junk Removal, Trash, & Waste Services in South Palm Beach, FL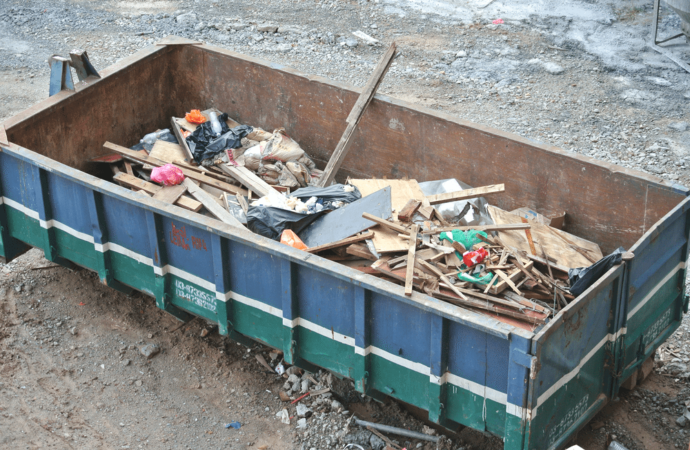 South Palm Beach is a beautiful and wonderful place to live. We recommend that you consider moving to the city if you know how to solve the regular problem most people face: having to find junk removal services besides the municipal services that provide assistance. If you own a property in South Palm Beach, you need to know how to deal with this. Because they have a limited range of junk that they can take away and can recycle, local businesses and government agencies may not be able to meet your needs and dispose of all the junk you leave aside or on your property when you fill the garbage bins.
Dear Junk can provide you with all the support and assistance that you need to dispose of unwanted items and recycle them. If they are in good condition, we can help you donate old furniture or electronics. We can help you manage junk and other waste depending on how they are currently being disposed of.
We are the only company to offer more than the standard junk removal service in the area. We strive to be environmentally friendly, which means we can handle regular garbage collection, as well as other debris, decks, and electronics. We take all items to the best facilities that can recycle them as quickly as possible.
Prices can vary depending on what service you need, how much space we have to haul your junk, and how heavy the load is (though this last one will not affect the pricing). The labor required to remove junk from your property as well is an important factor in all this.
Owners and clients might require us to uninstall equipment, transport junk from distant locations to our truck, or just move the items to the truck.
Our service includes heavy lifting so that you don't have to worry about all the extra work, and you can rest assured that regardless of the specific service you contact us for, you will have this support from our team.
We will visit your home to assess the amount of junk and other items. Then, we'll calculate how long it will take for everything to be loaded onto our truck. We will estimate the time it will take to load all your garbage.
The free estimate will include all elements of the service. To make a decision, call us anytime. There will be no price increases or price changes except for the removal of more junk. We will adjust the price if you need to remove more junk or if some items change, or if you want to remove less junk, which will naturally decrease the cost.
No matter what type of property it is, we can handle all your junk removal needs.
Contact us to get more information and to schedule junk removal in South Palm Beach, or have our team provide recurring services for your junk and trash. We also offer cleanouts and help with everything related to debris and other types of waste.
Here is a list of our services you can get at Dear Junk:
---
Dear Junk is the top company in Florida that offers the best residential and commercial junk removal services. Here's our additional services:
---