Top Junk Removal & Cleaning Services by Dear Junk Company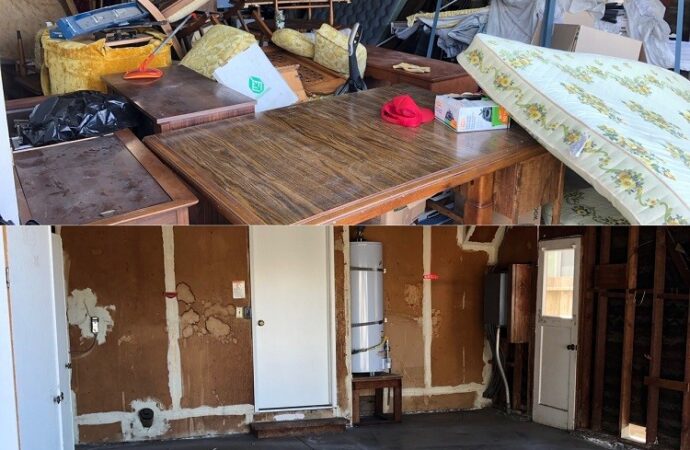 One thing is for sure and maybe you haven't noticed it yet, but we all have a lot of junk in our houses and businesses that need to be cleaned as soon as possible before we keep storing and accumulating more day by day.
Many people think this task is quite easy if they take a day or two, but as I said before, we have a lot of junk, the problem is that we don't realize it before trying to remove our junk. Therefore, we end up with many things to dispose of, and guess what, we don't know how to do it properly, well, most of us.
Another problem with junk removal and cleaning is that it takes time. We can't pretend to finish in a day or less. You need to dedicate some time if you want to have it done as soon as possible unless you decide to employ a company.
The best option is always to employ someone since the company or individual you hire will take care of everything, including junk disposal. Therefore, you shouldn't think it twice, besides, this service isn't as expensive as most people think, I would say it is rather cheap compared to the amount of time and effort you will spend trying to do it yourself.
The only thing you need to worry about is finding and employing a company that can guarantee you the best results when it comes to removing junk and cleaning your property.
Before you ask, no, not all companies know how to carry out this task properly even when they call themselves "professionals". Therefore, it's important that you search carefully and contact more than one before employing one of them. Try to compare their results and prices to be 100% sure and ready to make a decision. A company that can help you with this task and meets both requirements, quality, and price, is Dear Junk.
Our company has worked in this field for many years and junk is a piece of cake for us, it doesn't matter how much of it you have in your house or business, we will take care of it without problems. You can contact us now and request an appointment or quotation. If you have any need and you need us to assist, do not hesitate to reach out to us, and we shall respond with speed to help you out.
Here is a list of our services you can get at Dear Junk:
---
Dear Junk is the top company in Florida that offers the best residential and commercial junk removal services. Here's our additional services:
---