Top Barn Junk & Debris Removal Services by Dear Junk Company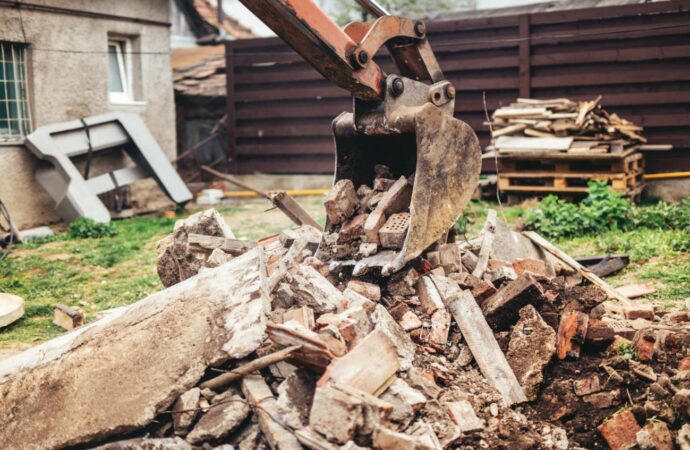 If someone asks me if I would have a barn, the answer would be no. However, this is just a preference. If you have one you're probably struggling with all the old stuff sitting around and taking your space. This is the main reason why I don't want to have one, but moving one, if this is your case, you sure need to get rid of all that junk as soon as possible.
People collect junk all the time, it's impressive how much junk we store in our houses and spaces and when we want to get rid of them it takes time and a lot of effort, sometimes, a lot of money as well. Now, the big problem is that we usually can't do it by ourselves, which means we have to employ someone else that can remove it for us.
Besides removing it, it is also necessary to employ a company that can dispose of all the junk properly. Appliances, wood, debris, mattress, and many other items and things can't be disposed of in the same way. Besides, most of us don't know how to do it, which is another reason why you need to employ a company.
If you don't know a company that can take care of this task for you, make sure to contact a top company such as Dear Junk. Our company can remove all your barn junk and debris removal, therefore, you won't have to worry about anything. You just have to call us and we will do all the hard work for you.
A good thing about us is that we know how to dispose of any kind of material and item; so, even if you have a refrigerator, mattress, or any other kind of junk, we will dispose of it properly and recycle if possible.
To access our service, you just have to give us a call and we will arrive at your property in a blink of an eye. Make sure to visit our website to request a free quotation. If you have any need and you need us to assist, do not hesitate to reach out to us, and we shall respond with speed to help you out.
Here is a list of our services you can get at Dear Junk:
---
Dear Junk is the top company in Florida that offers the best residential and commercial junk removal services. Here's our additional services:
---