Top Attic Cleanout Services by Dear Junk Company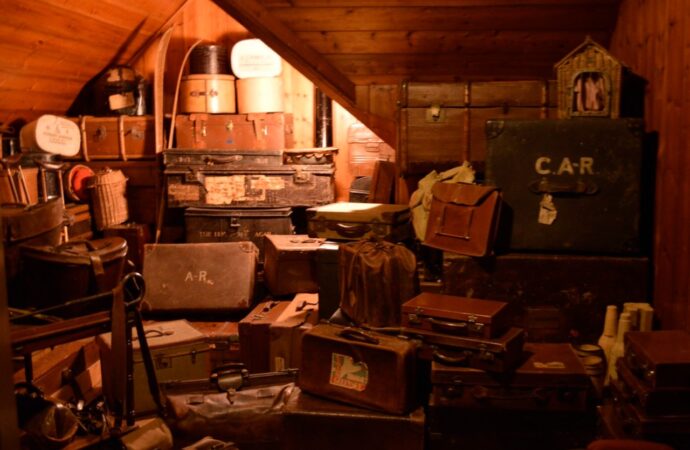 I have never met someone who actually uses his or her attic as another room; instead, they use it as an additional space to store junk and some valuable items.
The problem with attics is that since people don't use them too often, they collect a lot of dust and most of the things we have stored there are junk, which means we have a space full of junk that you need to get rid of as soon as possible if you don't want to keep collecting dust and trash.
Cleaning an attic is another problem that you can add to the equation. Attics usually scare people and that's the main reason why, believe it or not, people don't want to do it by themselves. It also entails a lot of work since it won't be an easy task. Therefore, what most people do is to employ a company that can clean it for them. This doesn't sound bad at all and saves you a lot of time, effort, and work.
Besides, attic cleanout service isn't expensive and many companies offer it nowadays, so finding one that can receive your request and go to your property during the afternoon or the next day won't be as difficult as you may think. However, you need to employ a company that won't steal anything, will clean it properly and the results are the best out there.
If you want a company which such characteristics and trustworthiness, consider Dear Junk. Our company has taken care of attics for years and all our clients are satisfied with the results. We can forward you a list of them and you can even contact some of our previous clients to confirm if they are really happy with the results.
What does it take to have us cleaning your attic? Only a call or a request through our website! You're welcome to call us anytime and request a free appointment whenever you want. We would love to help you to clean out your attic. If you have any need and you need us to assist, do not hesitate to reach out to us, and we shall respond with speed to help you out.
Here is a list of our services you can get at Dear Junk:
---
Dear Junk is the top company in Florida that offers the best residential and commercial junk removal services. Here's our additional services:
---