Top Residential Junk Removal Companies in Palm Beach County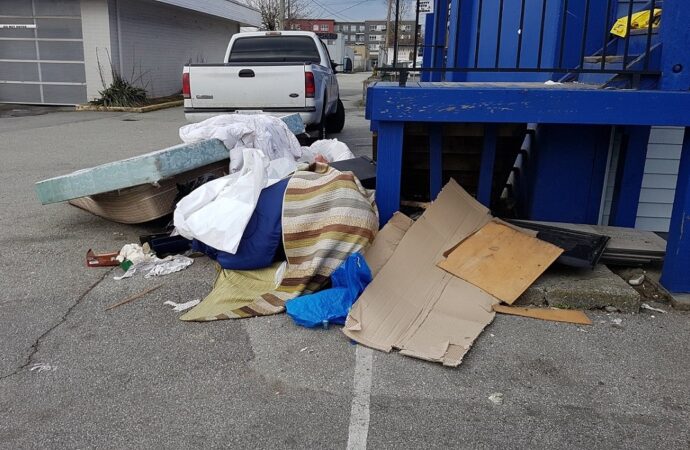 Nowadays, you can find several residential junk removal companies on the Internet, even in a few flyers in your city. The huge problem with this is that you have too many options and no idea which one is the best.
At some point, we all need to get rid of our junk if we want our house to be clean and organized. Let's be honest, having so much junk in our property can be messy and a completely eyesore when left for so long.
However, we can't dispose of it by ourselves since municipal garbage services don't pick up bulky items and certain junk, which makes it harder for us to get rid of most of our junk. You need to know that each material and item needs to be disposed of correctly or you could harm the environment, which is what most people end up doing.
Removing junk isn't an easy task, the process itself is hard and takes a lot of energy and time, and disposing of it is another story. Therefore, residential junk removal companies are super important. Since we can't get rid of it by ourselves, we need someone that can take care of it for us. Now, which company is the best one for this job? That's the big question.
If you're looking for a company, make sure to choose a top one that can guarantee you the best results and services. One company that stands out even among the top ones is Dear Junk. We can take care of all your junk and remove it without problems. You won't have to look beyond us when you decide to employ us and entrust this task to the company.
We know how to dispose of any kind of junk and trash. If we can, we try to recycle everything to make sure we are helping the environment as well. Make sure to contact us today to access our services. Give us a call or visit our website whenever you want. If you have any need and you need us to assist, do not hesitate to reach out to us, and we shall respond with speed to help you out.
Here is a list of our services you can get at Dear Junk:
---
Dear Junk is the top company in Florida that offers the best residential and commercial junk removal services. Here's our additional services:
---