Look at What We Do: Estimate, Quote, Schedule, & Hauling Junk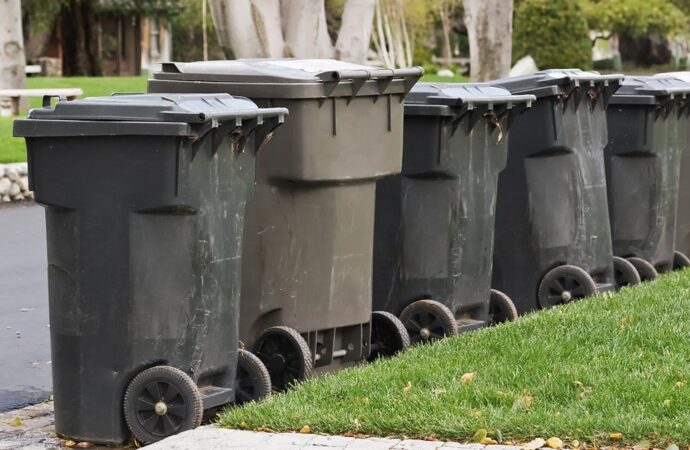 Dear Junk is a top company in Palm Beach and all locations and cities in Florida that will help you get rid of junk and other unwanted items in no time and regardless of the amount you have and the number of items you need us to dispose of for you. With our trucks and qualified staff, we have everything you need to get rid of unwanted items from your property. We are based in Palm Beach, but we offer services to the surrounding areas and over 40 different locations. We are able to help both homeowners and businesses get rid of junk and remove electronics, and ensure that everything is recycled as long as it is possible, yet we don't rely on landfills at all.
Junk can be treated in any way you wish. Most people don't know what to do with junk and end up relying on how they can dispose of it in a garbage bin somewhere or just leave the items in different places.
We will do the heavy lifting and clear out your space, so you don't have the hassle of doing it again, nor do you have to rely on methods that are far from eco-friendly. When we arrive at your business or home, our team will make sure that your space is clean and tidy.
We are proud to offer the best support and services, as most companies only care about getting there and taking out all the trash from the garage bins or the items you left in your front yard. Your satisfaction is our number one priority. We will do everything we can to help you. 
We will be there to answer your questions, help you move junk removal and other garbage, and we'll also assist you in cleaning out and dealing with tons of junk.
Our Process with Junk Removal
We can help you determine what type of service or junk you need. You can reach us by phone, email, or in person. Or, you can complete our contact form to get all the information you need so that we can assist you and book or schedule an appointment.
We are eco-friendly and will work with you to find the best solution. As long as the items are not hazardous, we will take them all, including couches, mattresses, televisions, and other household items and those in your business.
You have two options: dispose of your general junk or rubbish, or rent a dumpster that will help you complete your project. We'll dispose of it after you are done filling it.
We offer more than trash removal and disposal. We offer 64 services, including the following:
BBQ Grill Junk Removal.

Carpet Junk Removal.

Rug Junk Removal.

Office Furniture Removal.

Dirt Removal.

Junk Removal for Residential.

Business Clean Out.

Exercise Equipment Junk Removal.

Office Clean Out.

Disaster Cleanout.
There are many options available, no matter where you live or work or what property you have. No matter how much junk you have or how much work it takes, we will help, and it only takes a simple call or email to Dear Junk in your city.
Here is a list of our services you can get at Dear Junk:
---
Dear Junk is the top company in Florida that offers the best residential and commercial junk removal services. Here's our additional services:
---