Top Trash Removal Services Near Me in Palm Beach County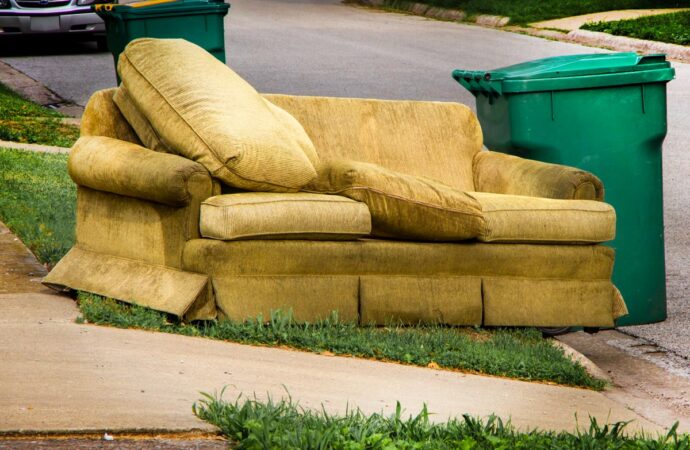 Removing our trash is a tedious task. No one wants to do it! However, it is important to remove it before it starts to be an eyesore and affecting your lifestyle. It's inevitable to generate trash. Actually, when we buy something new, we are already doing it. Now, it's impossible to stop, that's a fact; so, what is left for us?
If you have a lot of trash in your house or business, you need to get rid of it as soon as possible before it starts to pile up more and more by each day. However, getting rid of it is a hard task since you probably don't know how to dispose of it nor even store it while removing the rest from your house or business.
If you need a space to pile it up and store it while going inside your property and taking out all of it, you can always use a dumpster where you can just throw all your trash and junk without hesitation.
Now, when it comes to disposal, this is something you won't be able to do by yourself. Overall, trash removal near me can't be handle for you and you alone. It is a lot of work and if you decide to do it alone, you will finish in weeks. Therefore, if you don't want to stress out and have your trash removed in no time, consider employing a top company such as Dear Junk.
Our company can take care of this task for you and you won't have to worry about anything. Once you employ us, we will go to your property and make sure to remove all the trash from it, throw it in a dumpster and haul it far from your house. Don't worry we also know how to dispose of it or recycle all the trash.
Call us to entrust us with this task and you won't be disappointed. You're welcome to visit our offices or our website to request an appointment. If you have any need and you need us to assist, do not hesitate to reach out to us, and we shall respond with speed to help you out.
Here is a list of our services you can get at Dear Junk:
---
Dear Junk is the top company in Florida that offers the best residential and commercial junk removal services. Here's our additional services:
---