Top Tire Removal & Rubber Removal by Dear Junk Company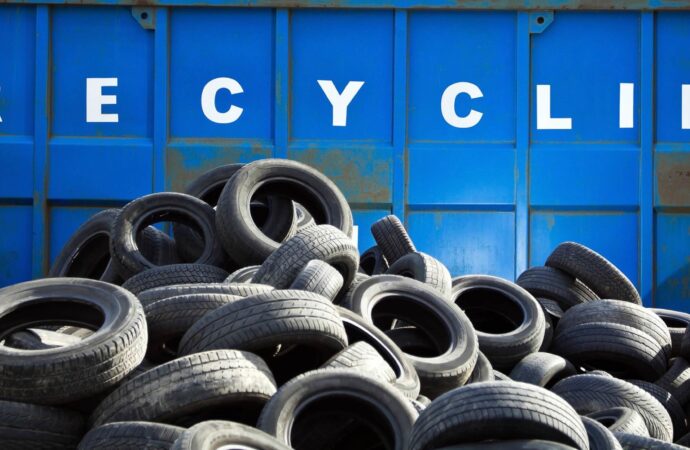 Getting rid of tires can be hard if you have no idea where you should leave them or how to carry out a recycling process, which is almost impossible without the right equipment as well.
You probably think that it is hard to collect tires. However, we should change our tires every two or three years and the old ones will be still functional if you don't use your car that much.
Therefore, yes, you will collect a lot of tires without noticing it. Now, if you don't want them taking space in your house and the only solution you find is getting rid of them, do you know how you will do that? I'm sure you don't. To get rid of your tire removal, you will have to employ a company that can go to your house or property and picks them up for disposal. If you have a business full of tires, well, you will need the company even more.
That being said, people usually underestimate how hard it can be to get rid of tires, so they usually think they can do it by themselves without even thinking about how they're going to dispose of them. Don't make this mistake. This service isn't expensive but rather affordable and even cheap; there's no good reason to avoid employing someone that can help you with this task.
Now, if you don't know a company that offers this service, consider Dear Junk. We aren't the only company, but we are very confident in our services and dare to say that we are the best in the industry.
Therefore, you won't have to worry about anything when you decide to employ us and entrust us with this task. While picking up your tires, we can also pick up the rest of your trash, with an additional fee, so you can get rid of everything unused in your house and business.
What are you waiting for? Contact us today and we will arrive at your property to remove your tires in no time. If you have any need and you need us to assist, do not hesitate to reach out to us, and we shall respond with speed to help you out.
Here is a list of our services you can get at Dear Junk:
---
Dear Junk is the top company in Florida that offers the best residential and commercial junk removal services. Here's our additional services:
---