Expert Junk Removal, Trash, & Waste Services in Highland Beach, FL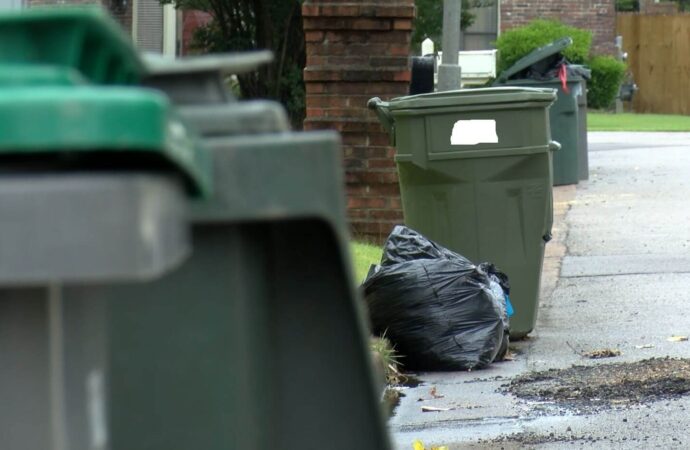 Our team and the entire crew at Dear Junk can assist you with any problems or needs that may arise in your Highland Beach property. Our company provides more than general junk removal services. We will work closely with you to meet all of your junk removal needs. You can get recurring pickups, furniture removal, debris removal, cleanouts, and many other services depending on your needs. There are over 64 options available, and you can rest assured that for all of them, we offer heavy lifting and will dispose of all the items properly.
We have been serving the entire city since 1992. Although it wasn't our main location, it became one when we opened one of our offices. We saw the need for junk removal and cleanup services for homeowners and business owners, as well as anyone else who needed it in the area, and decided to be the solution to all the problems.
Let us bring our equipment and trucks to your house so you can concentrate on the task at hand: getting rid of all the trash and lifting heavy loads, and forget about how you would have to do it on your own most of the time.
We offer many solutions. Our company offers a variety of services, including recurring pickups that remove junk from your property several times per week or one-time pickups, depending on your requirements.
To see all of our solutions, visit our services page. You can also call or email us with any questions. Each recurring service is unique; we want you to be aware of that.
What this means is that you can request one or the other depending on how much junk you have. We will discuss this with you so that we can include any of our pickups, cleanouts, and removals in our recurring services and be there as many times as you need it or if required due to the amount of junk you're dealing with.
We can provide customized junk removal services and are always available to help you. We are different from other local businesses and experts. We are happy to answer any questions you may have and make sure you understand everything so that you don't have to worry about anything else.
We Always Aim to Recycle and Donate
Although most of the waste is recycled, we aim to even donate some of the items and work around other types of junk most people would dispose of. We will inspect all items and transport them to the most appropriate recycling facilities so that they can be properly used.
We ask you to show your support for our eco-friendly goals by stopping using hauling space that is being thrown away. We don't want to follow this example. Instead, we will ensure that our services in the area allow you to rely on several state transition stations and recycling facilities.
Contact our team to learn more about what items can be recycled. We offer free estimates and a visit for you to evaluate the junk that you want us to remove.
Here is a list of our services you can get at Dear Junk:
---
Dear Junk is the top company in Florida that offers the best residential and commercial junk removal services. Here's our additional services:
---