Expert Junk Removal, Trash, & Waste Services in Jupiter, FL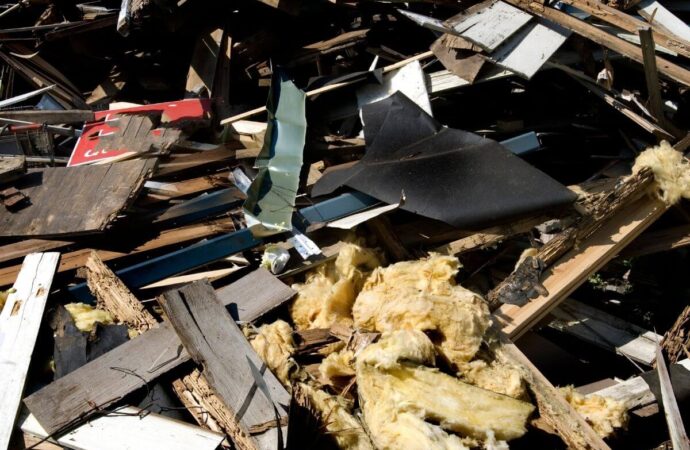 Jupiter homeowners and businesses often have more junk than the local junk removal company can handle. These homeowners and businesses need to find additional services that offer full service or can dispose of certain junk that local services can't as a result. However, this can be a challenge as many companies in the field are focused on getting more clients and not caring about their unique needs and how they can actually offer great services and disposal based on everyone's goals and needs for this task and issue.
If you're looking for a reliable company in the city and even the entire state, our company Dear Junk can help you get rid of all your junk and heavy lifting. We can not only offer the most reliable service, but we will also help you locate the best recycling sites in your area.
We are proud to offer you our 26 years of industry experience. These are the most sought-after solutions in the city that we're proud to mention to everyone who needs our help:
We can come to your house or business to take away all junk from your exercise equipment or to deal with general rubbish, electronic items, and other things.

Our company can take away all junk and debris from your house during or after renovations.

We can also help with general junk and rubbish removal. We'll send a team to collect your items and dispose of them as necessary.

We can remove your electronic junk. Many of the electronics can be donated if they are still functional or if you want to get rid of them all.

We'll handle the cleanouts so that your property is ready for you in no time.
We offer many additional services depending on the type of junk and how much help you need. Contact us for any other junk removal projects.
To learn more, visit our service pages or call our team.
How does the service and estimate process work? These steps can be expected to be covered:
Request a service by contacting us.

If you're not sure what you need, tell our team, and we will work around finding the best service based on the type of junk you need to dispose of or your particular needs and requests.

Based on your request, we will schedule a visit. We will also assess how much junk and other items you require assistance with.

After we give you a quote, we will accommodate all of your needs and let you decide if you wish to hire us.

We will arrive at the time and day you have scheduled and dispose of all junk properly.
We will accommodate any special needs you may have, and rest assured that besides the regular junk removal, you can rely on us for any cleanouts and a wide variety of services and solutions that will focus on what you want and need to get done.
Contact us today for more information, and make sure to request any details about how our team at Dear Junk can help you.
Here is a list of our services you can get at Dear Junk:
---
Dear Junk is the top company in Florida that offers the best residential and commercial junk removal services. Here's our additional services:
---