Top Foreclosure Clean Outs Near Me in Palm Beach County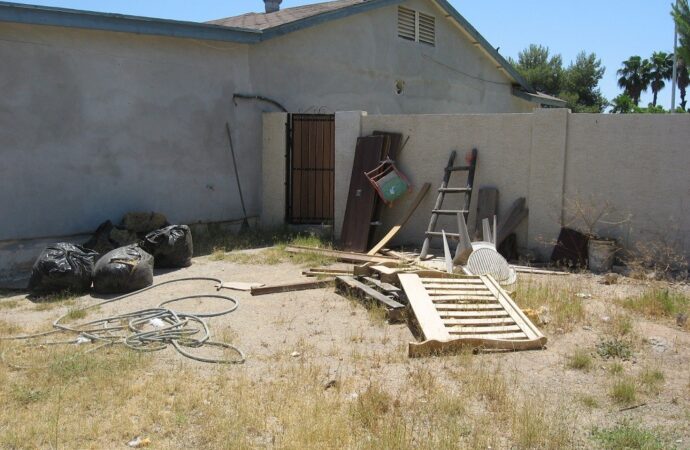 Foreclosure houses are left in bad conditions when their previous owners or tenants leave them. Well, that's quite normal, most people are immature when they need to give the house and end up ruining it to make it hard for the bank once they leave.
However, banks pay a lot of money to companies that are willing to take care of these houses and leave them in good shape again for resale. If you're looking to start a business, this could be your goldmine, as long as you carry out the task properly, of course.
Now, if what you need is someone that can do this job for you, there exist several companies that will offer you this service, but they may be quite expensive.
Foreclosure clean outs near me aren't needed only for banks, but also for people who acquired a house and it's in really bad shape. Actually, banks sell properties in bad condition for excellent prices, which attracts people to buy them and remodel the houses in the future, if you did this or you're one of these people, you also need to think about employing someone to leave your property as new as possible.
Whatever it is, if you need the service, make sure to employ a company that can guarantee you the best results or you will be spending your money in vain. One of the companies that can carry out this task for you is Dear Junk.
We have years taking care of foreclosure houses and let me tell you, we've seen it all. Therefore, there's nothing we can't do. We ensure you that it will look new and feel like it as well. Just leave it to our professionals who have the right equipment and tools and are experienced in this task.
If you want us to carry it out for you, you only have to give us a call or visit our website. As soon as you contact us, we will send a professional to evaluate the property and give you a quotation. If you have any need and you need us to assist, do not hesitate to reach out to us, and we shall respond with speed to help you out.
Here is a list of our services you can get at Dear Junk:
---
Dear Junk is the top company in Florida that offers the best residential and commercial junk removal services. Here's our additional services:
---