Expert Junk Removal, Trash, & Waste Services in Palm Springs, FL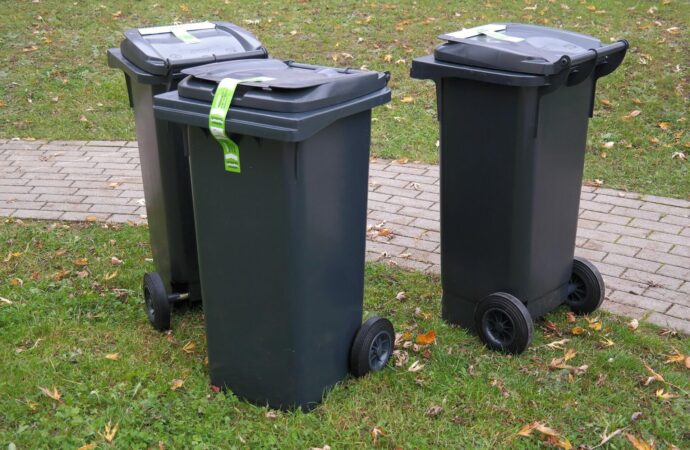 Palm Springs is a wonderful place to call home in Florida. It has beautiful beaches and places to visit, and you can find many restaurants and stunning areas to enjoy. You can also get a lot from your property if you ever decide to move from the city. Palm Springs is the perfect place to call home if you are looking for a place to call your own. However, if there is a problem with it is that you will soon discover that not all junk removal services are capable of dealing with the amount of junk and garbage that is being thrown out. This is a huge problem when you see the extent of the junk in your home or if you have particular needs around the type of junk you need to dispose of.
If you are already suffering from this, you can rely on our team at Dear Junk. We will provide all the assistance and support you need to dispose of unwanted items and recycle them.
Donate old furniture or electronic items to be delivered to a designated location, or just dispose of the waste you have; we can do all of this for you. It all depends on the condition of the items and if they are recyclable or can be repurposed, and the type of waste you have. We will take care of your junk, no matter how large or small the amount is.
Only one company offers junk removal in Florida, and this is us when it comes to how much we support owners and residents. We handle the whole process. You can expect regular pickups, if necessary, as well as more than 55 services waiting for you.
We can take care of your rubbish as long as it isn't dangerous. We can handle your regular garbage, as well as debris, decks, and electronic items. Contact us to get a quote on what you require and have in your company or home.
Prices will vary depending on the service you require, the size of the truck we use, how much work it takes to remove junk from your property, and any additional steps that are required to get rid of it all. Clients and owners sometimes need our assistance to move junk from one place to the next or clean out entire spaces.
We offer heavy lifting because it is difficult. It doesn't matter if you aren't able or willing to lift heavy items or move an old sofa. Our staff is well-trained and available to help you. This is part of our support and service, and you can expect us to deliver every time.
All elements of the service will be included in the free estimate. We will contact you to confirm your decision. You can also reach us by phone once you have decided on the service.
We can take out junk from commercial and residential properties. We can also transport junk to someone who is able to reuse it or donate it.
Contact us for more information. There are more than 60 junk removal services in the region. We can help you make junk removal less stressful so that you can get on with your lives and not worry about it.
Here is a list of our services you can get at Dear Junk:
---
Dear Junk is the top company in Florida that offers the best residential and commercial junk removal services. Here's our additional services:
---