What's the Cost For Junk Removal in Palm Beach County?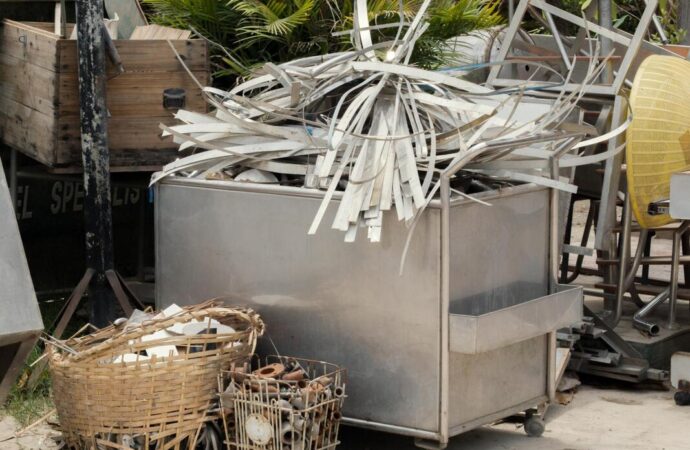 Sometimes, it's hard to tell how much something costs when the price can vary depending on many factors. When it comes to junk removal, you can't have a fixed price and expect it to stay that way without keeping in mind the amount of work the company needs to carry out for you.
What I'm trying to say is that junk removal doesn't have a fixed price. Therefore, if you contact a company or business, expect them to give you an estimate and it won't be the same as well. Besides, each company will tell you that it can increase or maybe lower a bit depending on if they notice there are more things to do than expected or on the contrary, they didn't have to spend as much time and effort as they thought.
That being said, don't get frustrated when you can't get an exact price, this is just how things work and are as well.
Now, if you're wondering which factors determine the cost for junk removal, well, we need to start with the amount of junk you have on your property. The more you have, the more expensive the service will be. Another thing to keep in mind is that the travel the company has to take to get to your property will be added to the bill, so make sure to find one near your house or business. I can keep going all day, but the most important fact is the first one.
The cost for junk removal should include the disposal of it. Many companies charge for the service of getting rid of your junk or emptying your house, then, they charge you for disposing of it, which shouldn't be since the overall cost should have everything included. If you're looking for a company trustworthy, that can guarantee you good results and offer the best prices, consider Dear Junk.
We can meet the previous "requirements", which means you can expect the best from us at affordable prices and our services include everything. From clearing your junk to dispose of it. If you have any need and you need us to assist, do not hesitate to reach out to us, and we shall respond with speed to help you out.
Here is a list of our services you can get at Dear Junk:
---
Dear Junk is the top company in Florida that offers the best residential and commercial junk removal services. Here's our additional services:
---