Expert Junk Removal, Trash, & Waste Services in Wellington, FL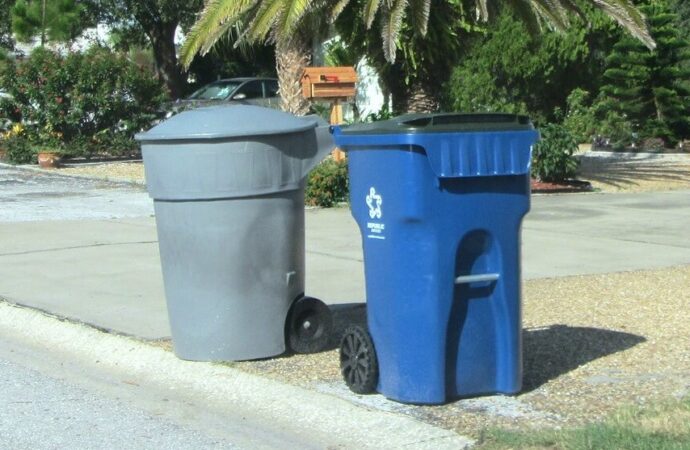 It can be hard to find companies in Wellington that offer great junk removal services. This is especially true for those who have more junk than the regular garbage that you put on the curb. People like this may also need to dispose of furniture or other items. While some junk removal companies can collect all your junk, others are able to help you with specific tasks, but this isn't the regular rule as it is more about getting a specific service and focusing on the basics. Dear Junk can assist you with all trash removal and recycling needs in the area.
We are always ready and available to remove junk from your property. No matter what property type or whereabouts, our team can help. We can lift and load any type of junk, regardless of its location, and make sure that you don't have to deal with most of the process but rather have us working with you in the process, so there is no need for you to do more than necessary or what you can even handle.
Many of our clients call us to get rid of their computers and equipment. Other items, such as furniture or appliances that are not normally picked up by municipal services or local services, can be handled by us as well, so you don't have to feel limited to contacting us only when you have some regular garbage or rubbish when we can be there for everything.
We can help you get rid of your old furniture and other equipment because we care about recycling, not just disposal. Our team will visit your house and perform the heavy lifting required to get rid of it according to our service. The items will then be taken to the best recycling facilities in the area.
We need to get to know our clients before we can offer support or services. Our clients are encouraged to speak to us about the junk and other problems. We can help you decide the best service for you or guide you in the process, so you make an informed decision.
Once we have visited your home and assessed the extent of the work required, you will be provided with an estimate. If you have any questions, please don't hesitate to contact us.
We will take care of you no matter how or where you contact us. Your feedback and suggestions are welcome as well, so if you have worked with us before, feel free to contact us back for some comments. We will always do our best to serve your interests, and we will never force you to do something you don't want to.
For more information about our services and to discuss how we can help you, please contact us. We have an extensive listing of 64 local services for your convenience. Also, you can find descriptions on our site and learn more about what we have to offer via phone call or by just writing an email.
Here is a list of our services you can get at Dear Junk:
---
Dear Junk is the top company in Florida that offers the best residential and commercial junk removal services. Here's our additional services:
---