Top Full Service Junk Removal Services by Dear Junk Company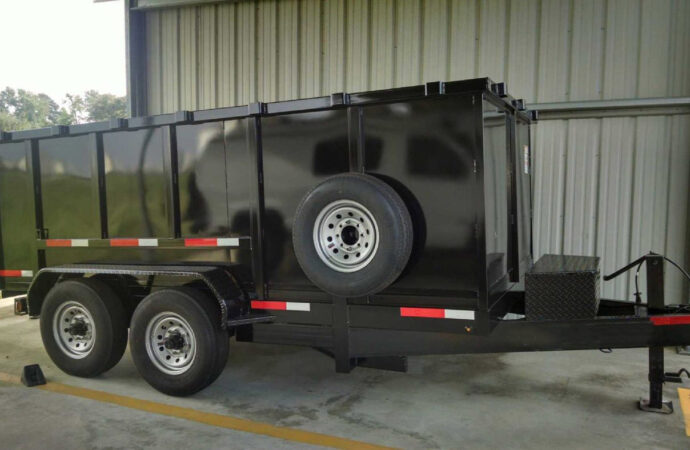 If you're trying to remove all the junk from your property, doing it yourself will be a nightmare, I'm telling you this based on my own experience. I know that employing or paying for a service is quite difficult since we usually want to save as much as we can, especially when we see it is something we should be able to carry out ourselves. However, we don't notice how hard is to take care of something until we actually try it.
This is exactly what happened to me. When I tried to remove all my junk, I realized it is quite hard, and paying someone to do it for you doesn't sound bad at all.
Junk removal isn't about clearing the property or space only but also disposing of the junk or hauling it. There are many things to keep in mind and we don't really think about them until we find ourselves facing the problem.
Therefore, as advice, just employ a company that can carry out this task for you, but not only clearing and moving your junk to the exterior of your property, but also hauling and disposing of it. If you're looking for junk removal, make sure the company you're going to employ offers a full service.
What does a full service of junk removal include? Well, first, the removal. Second, the container or place where it is going to be stored while clearing your property and finally, the correct disposal of the junk, which most people have no idea of how to do it.
You won't regret employing a company when you notice how much work they need to do to deal with this problem for you. They will do it faster than you because they have a team and the right equipment, so don't think you can do it the same way next time.
Several companies offer a full service junk removal, so finding one shouldn't be a challenge. Just try to get the best results for the best prices. If you have any need and you need us to assist, do not hesitate to reach out to us, and we shall respond with speed to help you out.
Here is a list of our services you can get at Dear Junk:
---
Dear Junk is the top company in Florida that offers the best residential and commercial junk removal services. Here's our additional services:
---