Affordable Prices For Dumpster Rentals by Dear Junk Company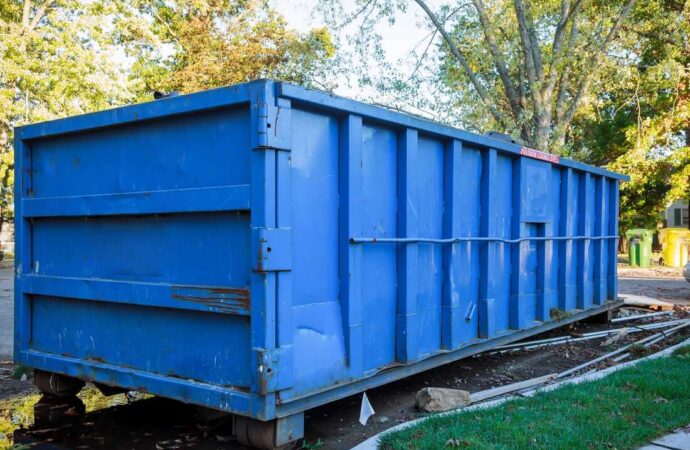 Prices, prices, and more prices, sometimes I wish we didn't have to worry so much about the cost of a product or service, we would be much happier. Right?
However, things are just like that, and we need to think about how much we will spend on something before even buying or considering hiring a service. Therefore, we always go to several places, ask for the price and then, finally, decide to hire or buy it. Same happens when it comes to dumpster rental. Why would you need a dumpster? That's a question many people ask and let me tell you, for more things than you would imagine.
You probably don't need it if you don't have too much garbage or junk in your house. However, many people decide to rent or even buy a small one to keep it in front of their house or in a small space outside, where they can throw all their garbage and wait until the garbage truck comes to empty the dumpster. This is super useful because you won't have to keep bags of garbage inside of your house or in your front yard, which will be very smelly.
This is just one of the reasons why you could need one (and honestly, you should get one when it comes to this). Another reason would be that, if you're planning to carry out a remodeling, cleaning, or construction project, you will really need a dumpster to put all the rubber, junk, and garbage inside of it. Whatever it is, just try to rent one. You will save yourself a lot of work and even help the environment. Dumpsters come in different sizes, so you don't have to rent the biggest one, just pick the right dumpster for the project you will carry out and an estimate of the garbage, junk, or rubber you will throw on it.
The prices for dumpster rental varies according to the size of the dumpster, but most of the prices also include the pickup. You won't have to worry about all the garbage once you fill your dumpster. If you are looking for a company to rent one, consider Dear Junk. We have the best prices and all of them include pickup. Contact us today!
If you have any need and you need us to assist, do not hesitate to reach out to us, and we shall respond with speed to help you out.
Here is a list of our services you can get at Dear Junk:
---
Dear Junk is the top company in Florida that offers the best residential and commercial junk removal services. Here's our additional services:
---