Top Commercial Dumpster Rental Services by Dear Junk Company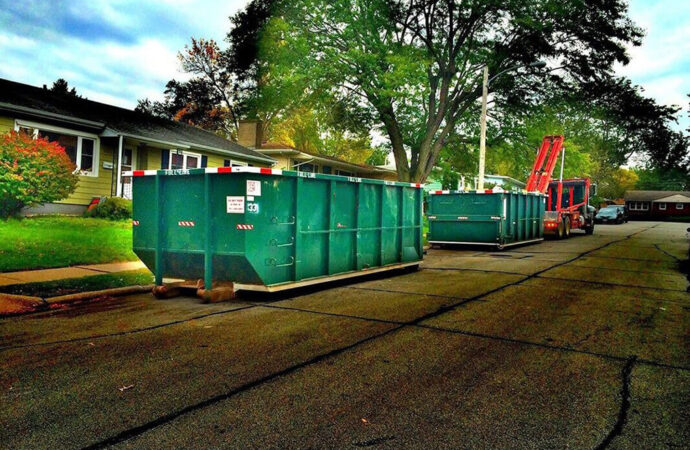 Construction projects like construction, renovation, and demolition involve a lot of raw, scrap materials and junk. Whatever construction project you may have, hiring a commercial dumpster rental services company would be convenient and beneficial.
Why Hire?
It's not always bad to do it yourself, however, things might go pretty out-of-hand when you try and get rid of all the scrap and raw materials yourself. Hiring a commercial roll-off dumpster is good in many different ways:
You won't have to worry about the vehicle that would transport your junk

No need for you to apply for permits or licenses to dispose of trash, junk, or garbage

You will not stress out on disposing of raw and dangerous materials anymore
Here in Dear Junk, we'll be more than happy to handle your junk for you. We're a complete package of residential and commercial dumpster rental services with tons of experience in other services in the industry.
Services We Offer
---
Having many years of experience in the industry, we were able to gain enough knowledge and skill to carry out even the most difficult services of all. Our wide range of services includes junk and trash hauling and removal, rubbish and debris disposal, commercial and residential cleanups, and many more.
Our team of qualified and overly-dedicated collectors and personnel won't just leave you when they drop the dumpster off, they'll help you load it and will even sanitize the location!
Our mission, since the day we began operating, has never changed – to provide a safe, clean, and efficient way of disposing of your trash, junk, or garbage in the best ways we can.
Join tens of thousands of our customers in achieving a trash-free life. Whatever concern you have with your construction project, we at Dear Junk are always ready to assist.
Contact us now and get the best junk removal service in your life! Enjoy world-class waste disposal at a friendly cost!
Here is a list of our services you can get at Dear Junk:
---
Dear Junk is the top company in Florida that offers the best residential and commercial junk removal services. Here's our additional services:
---