Top Junk Removal Service Near Me in Palm Beach County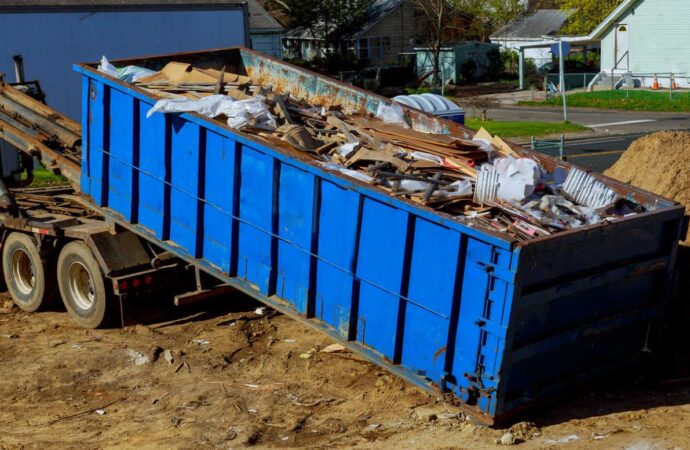 Why would I need a junk removal service near me? That's what you're asking? Well, there are several reasons why starting with a deep cleaning in your house. Many homeowners underestimate how much junk they have in their homes and to be honest, even I underestimated it.
What I'm trying to say is that, while cleaning your house but deep, deep cleaning, you will find so much junk that you won't even know what to do with it nor dispose of it in the right way. If you look at it this way, a junk removal service doesn't sound bad, right?
Now, if you are planning a construction or remodeling project, you will need to get rid of several things in your property or space, which will be junk as well and you will find even more junk if we are talking about a business and not a house.
Therefore, employing a company or business that can take care of this task for you will be key if you want to do it fast and efficiently. We have many things we don't need nor want and when we are throwing them away, we actually don't know how to dispose of them. When you hire this service, the company you employ won't enter your property and clear it out of all the junk only, it should and will dispose of it once they finish with the clearing.
In a few words, you don't need to worry about anything but keep going with your project without any delay. Now, if you're planning to employ or use this service, always aim for a junk removal service near you if you want to save some money and have the company near your property.
Having a service near you is much more efficient and convenient since you can go there whenever you need or want to. Moreover, you will save money on travel since they're close to your property. If you're looking for a company that offers this service and guarantees the best results, consider Dear Junk.
We are a company that stands out in this field and our results are the best, you literally won't have to worry about anything once you employ us. If you have any need and you need us to assist, do not hesitate to reach out to us, and we shall respond with speed to help you out.
Here is a list of our services you can get at Dear Junk:
---
Dear Junk is the top company in Florida that offers the best residential and commercial junk removal services. Here's our additional services:
---