Top Property Cleanup Services by Dear Junk Company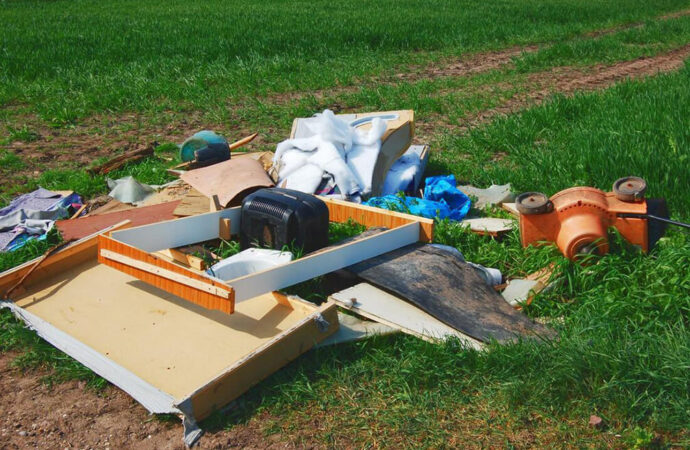 Don't have time to clean up your property? Can't you find the exact timing on how or when you are able to clean and sanitize your lot? Well, don't worry because we at Dear Junk just have the right services for you.
We're a company that has been in service for more than 5 decades and we can't be more thankful and grateful for the services we perform.
About Us
Started out in the industry by providing dumpster and waste container rentals, we escalated and studied, now offering a ton of waste disposal and waste management services. We are a company whose mission is to ensure that all of our clients' properties are free from any bacteria or contaminants that could put the health of their families at risk.
Part of what we offer includes:
Roll-Off Dumpster Rental Services

Waste Container Choices and Rentals

Whole House and Office Clean Outs and Sanitation

Light Property Demolition

Trash and Junk Hauling Services

Rubbish and Debris Removal

And Many More!
In our employees are highly educated, committed, and professional junk collectors and professional cleaners who are always ready to give advice as to what needs to be done to maintain your properties. We cater to both the needs of residential and commercial clients and we can't be more thankful for their continuous support and patronization of our products and services.
We at Dear Junk can provide a property cleanup that is clean, fresh, and safe, making sure that your family's health is kept unharmed and safeguarded. You can trust us and our services to give you the cleanest version of your property at the cheapest and most affordable prices.
Give us a call and we'll arrange people to deploy to your location – don't worry, we'll send you a free estimate and we don't overcharge! We'll let you experience the best property cleanup you'll ever have!
Here is a list of our services you can get at Dear Junk:
---
Dear Junk is the top company in Florida that offers the best residential and commercial junk removal services. Here's our additional services:
---