Top Construction Debris Removal Services by Dear Junk Company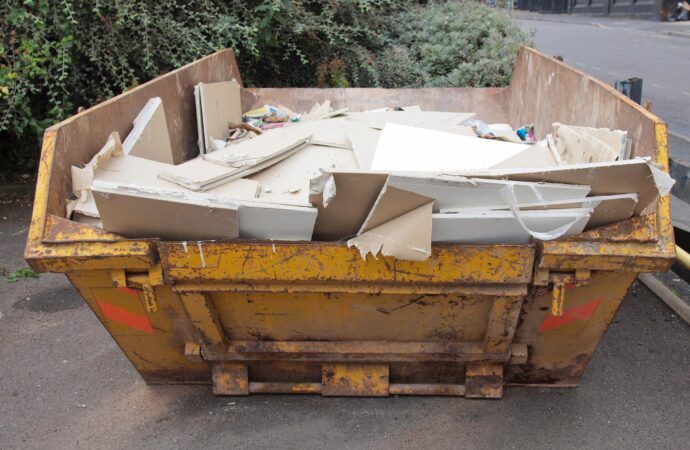 When you're carrying out construction is inevitable to generate debris, and let me tell you in advance, you will suffer because of it. Removing debris is a tedious and annoying task that no one wants to do, but of course, it is necessary.
Most people who decide to build or carry out a construction don't keep this in mind and when they are on it, they realize that it is another thing they need to take care of before it gets worse.
Many people overlook, so don't feel but if you were one of these as well. The important thing is that you keep it in mind and employ someone that helps you to remove it and of course, dispose of it.
Even if your construction team and every single person that conforms to it is a professional, getting rid of the debris left over after the job is done is difficult and they all know it. Therefore, people usually employ a different company to take care of this task as soon as possible since who wants to see the property full of debris after its construction?
If you're thinking about taking care of your debris by yourself, you should think it twice, maybe three times, or until you come to the conclusion that you can't do it by yourself.
This task is dangerous, takes time, effort, and more than one person to finish it. Therefore, don't try to avoid it and employ a company that can help you with your debris. A company that can remove it and disposes of it once the dumpster is filled with it is Dear Junk.
Our company can remove all your construction debris and we will do it so well that you won't see any sign of debris in your house or business. You are going to ask yourself, "Wait, the debris was here before?"
You just have to give us a call and we will arrive at your property, and get rid of all the debris for you. If you have any need and you need us to assist, do not hesitate to reach out to us, and we shall respond with speed to help you out.
Here is a list of our services you can get at Dear Junk:
---
Dear Junk is the top company in Florida that offers the best residential and commercial junk removal services. Here's our additional services:
---