Top Hoarder Cleanup Services by the Dear Junk Company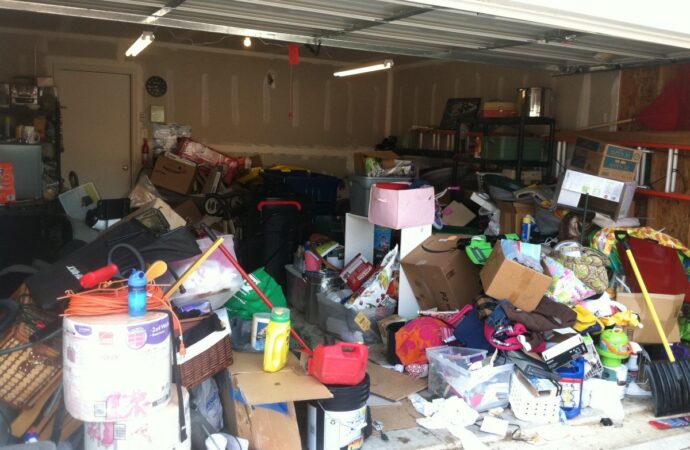 Have you ever met a hoarder? No? Well, I don't want to be rude, but the conditions in which they usually live can give a heart attack to any person that is at least, 30% organized and likes to have several things in place and of course, clean.
I include myself among the people that can't stand how people can hoard so many things, but I also respect that everybody lives as they want to. However, hoarding can lead to a lack of functional living space, though, this isn't the fact that should scare most people, but rather the unhealthy living conditions they expose themselves to.
Sometimes is inevitable, people store things without noticing, and sometimes because they actually hoard without control and end up living in 10 meters when their houses have around 165 square meters.
Now, when hoarders decide to clean their houses we all know it is going to be an odyssey. Even they can recognize that this task won't take one or two days, it can even take weeks. The problem with cleaning these spaces is that hoarders are usually attached to most of their junk, which makes it hard to dispose of everything that with just one glance, you can notice is unneeded.
Besides, cleaning, organizing, and disposing of everything takes time and a lot of energy. Let's just say it is a mix of everything. Therefore, if you decided that hoarder cleanup is your solution or if it is for a friend, you need to employ someone that can help you to carry out this task. First, you need extra hands. Second, you need someone who knows what the best outcome is while organizing, and getting rid of everything.
Third, disposing of all your junk is something that needs to be done carefully in order to avoid harming the environment and recycling things if possible. A company such as Dear Junk can do all this. If you consider us for your cleanup, we will deliver you the best results and your house will be unrecognizable.
Make sure to contact us now and we will travel to your property to do our magic in your house. If you have any need and you need us to assist, do not hesitate to reach out to us, and we shall respond with speed to help you out.
Here is a list of our services you can get at Dear Junk:
---
Dear Junk is the top company in Florida that offers the best residential and commercial junk removal services. Here's our additional services:
---