Top Junk Removal Service by Dear Junk Company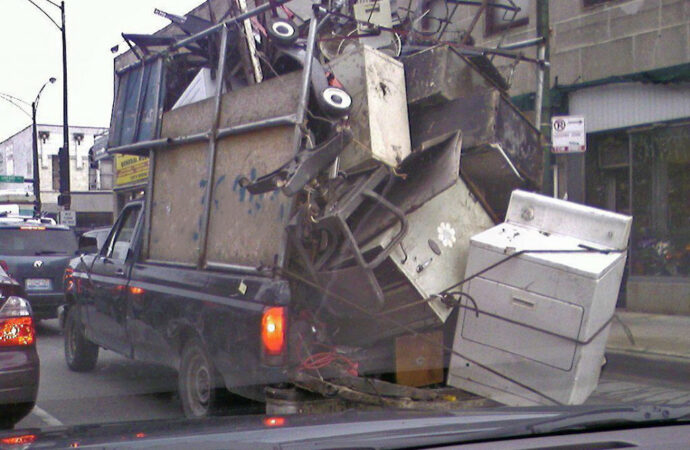 There are many services that we don't know even exist or if we may need them at some point in our lives. One of these services is junk removal. Now, you may be wondering, why would you hire someone to take care of your junk? Well, if you're planning to renovate or build something in your property, you will really need it since there's a lot of junk you need to clear out of your spaces to be able to proceed with your project.
Even if you're just cleaning your property, you will notice there's so much junk that your hands and time won't be enough to get rid of it. Therefore, the junk removal service is super useful and you'll actually need it someday, probably sooner than later. Now, where can you find this service? Several companies offer this service nowadays, so you shouldn't have problems finding a company that can provide you with it.
The big challenge will be finding the right one that can fit your needs and can guarantee the best results. If you are looking for a top company, consider Dear Junk. The best results can be delivered most of the time for top companies only and our company can guarantee them.
Our professionals know how to clear out your spaces and get rid of every junk you have on your property. You won't have to worry about the disposal of your junk as well since we don't only clean and put it in one place, but also bring a garbage truck to throw it so you won't have to see all your junk again.
This is probably an easy job for most people or at least, looks like it. However, if it's hard and takes a lot of time and effort. If you are in a hurry, you can be sure that you won't make it unless you employ someone like us. We will get rid of your junk as soon as possible, so make sure to contact us now, there's no need to think it twice. If you have any need and you need us to assist, do not hesitate to reach out to us, and we shall respond with speed to help you out.
Here is a list of our services you can get at Dear Junk:
---
Dear Junk is the top company in Florida that offers the best residential and commercial junk removal services. Here's our additional services:
---