Top Whole House Clean Out Services by Dear Junk Company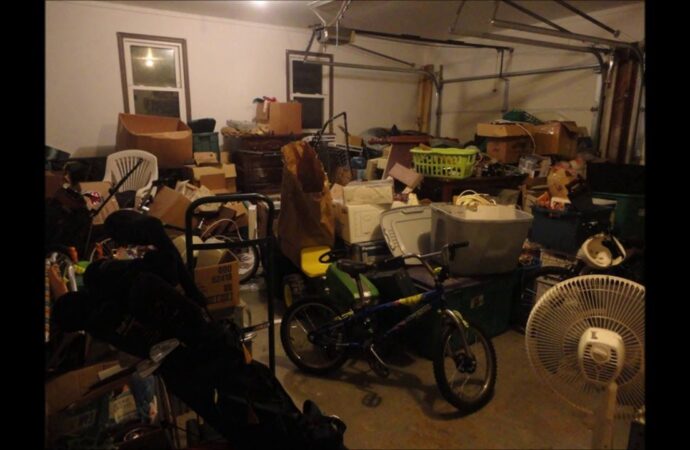 Cleaning or decluttering a house can be tedious, annoying, dangerous, and messy. In a few words, it takes a lot of work and therefore, time and effort.
No one said cleaning a whole house cleanout service is easy and you're probably thinking why would you do that. Well, you should clean your house at least once a year, I mean, carry out a whole house clean-out that will leave it looking like a new one. Now, if you're planning to sell or rent it, there are even more reasons why you should carry out this process.
This process includes everything you can imagine. Removing furniture, kitchen appliances, garbage, junk, mattress, countertops, anything that is in the house and there's no need to keep it or because you want to remove or replace it. Most people associate a house cleanout with just moving a few couches and mop the floor, but that's not it. This task entails a lot of work and can take even days if you have a big house or too many things to get rid of.
If you try to do it yourself, you will find many problems in the process, and probably, you won't be able to find the solution or fix it without the right equipment and tools. Therefore, if you want to carry out a whole-house cleanout make sure to employ someone that offers this service.
You won't have to spend your time and effort doing it yourself and you can rest assured that your house will be as shiny as possible once the company or person you employed, finishes its job. The problem with hiring these services is that they can be a bit expensive. Don't get me wrong, it's completely worth it, but you need to keep in mind that it will cost you some money if you really want the best results and something as simple as someone taking care of the whole cleaning.
If you want a company that can guarantee you the best results at an affordable price, consider Dear Junk. Our company can take care of your house and you won't have to move a finger. Contact us now and request your appointment.
If you have any need and you need us to assist, do not hesitate to reach out to us, and we shall respond with speed to help you out.
Here is a list of our services you can get at Dear Junk:
---
Dear Junk is the top company in Florida that offers the best residential and commercial junk removal services. Here's our additional services:
---