Expert Junk Removal, Trash, & Waste Services in Boca Raton, FL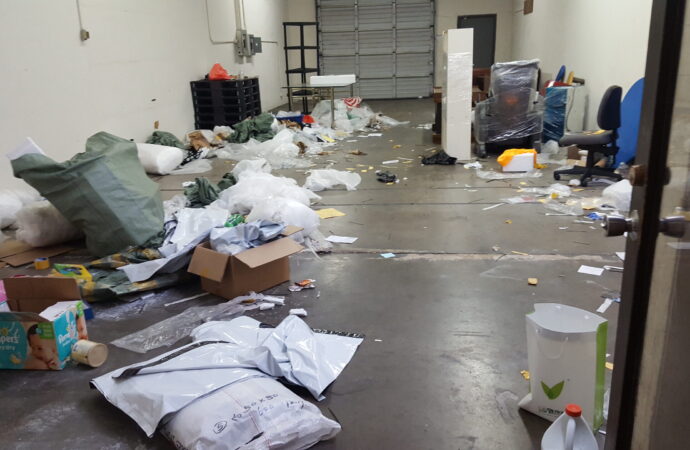 Dear Junk can provide you with experts and members that will help you with your junk, trash and furniture, and any other type of junk and trash you need to dispose of regardless of the property or place where it is stored or accumulated. Our team of experts can help you remove all of your waste in Boca Raton and the surrounding areas. We don't care where your property is located specifically. We are available for you whenever you need us and rest assured we take the junk and all the trash to the best disposal centers and recycling facilities.
We have been serving the community for over 25 years. We're happy to take away any junk or other waste you have at home and deal with every detail. You won't find junk removal companies that are reliable and capable of doing the job in all places. This is why we are happy to help you and encourage you to trust us with your junk removal needs.
When you contact us, you'll be able to access over 61 services. These can be customized to meet your needs and accomplish what you need. Any junk in your house or office can be taken care of by us. Our eco-friendly policy will help you find the best location to dispose of old furniture and electronic items, or more like we take care of finding the right place for them.
We will come to your home and evaluate the junk on it. We will provide you with a free estimate if you aren't sure whether you want to hire us immediately or if you have specific needs. You can hire us right away or later depending on when you receive our estimate. When possible, we will offer financing options.
We offer a wide range of services, including general junk removal, fence removal, and home renovation debris cleanup, or general clean outs for a wide variety of properties and spaces, and we can also help you with disaster cleaning every time you are under specific circumstances.
We won't make you do the heavy lifting. Our job is to remove items you don't need and work with you throughout the process, so rest assured you won't have to handle the hard work.
We recycle most items and focus on getting the most out of junk.
We will try our best to find the best locations, and get in touch only with those that we are interested. You can trust that your trash, debris and other items will be taken to the correct place based on our experience. We also have the equipment and trucks to handle any type of garbage.
Contact us For Our Services
To get in touch, all you need is a phone call or email. You can use our contact form as well. We'll take care of everything and get all the information regardless of the method you use to get in touch with us. We offer recurring services to ensure that your junk is picked up on time as well and not only one-time services.
This is why we want you to know that we can arrange for recurring pickups if you require one-off services. We're happy to answer any questions and work around your needs.
Here is a list of our services you can get at Dear Junk:
---
Dear Junk is the top company in Florida that offers the best residential and commercial junk removal services. Here's our additional services:
---