Top Public Storage Cleanouts by Dear Junk Company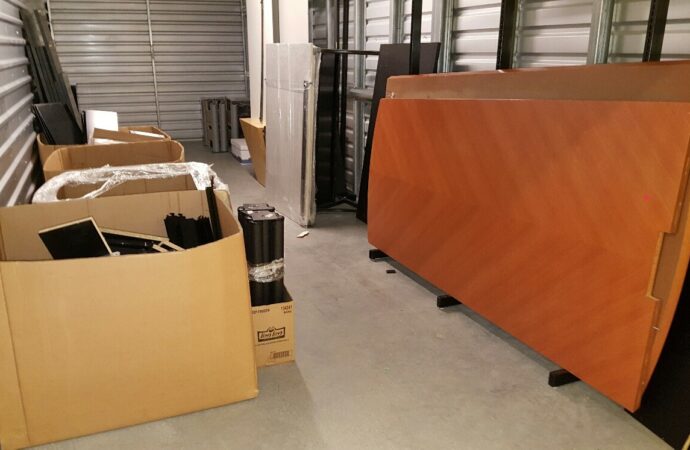 If you don't have enough space in your house or business, it's completely normal to rent a public storage where you can store your belongings and things that are important or there's no place in your property for them.
However, keep in mind that no one will clean this storage for you. Therefore, it is another space that you need to clean periodically, and let me tell you, it is going to be annoying. Just think about this, sometimes, we don't even clean our houses. If we think about public storage our laziness increases 200%.
Now, if you aren't planning to keep it but instead, cleaning it out because you will finally dispose of it, you should be a bit more excited to clean it. However, it will take a lot of work since moving out of your belongings will be tedious and hard.
Therefore, you will need some help, and don't even try to deny that. Unless you're planning to move every single piece of probably junk from your public storage alone, good luck, you will finish in another two months. It takes time, and if you need to clean it out as soon as possible or if you don't want to spend weeks doing it, employing a company or professional that can help you isn't a bad option.
Don't hesitate or think it twice, you can employ a company that offers public storage cleanouts services and you won't have to deal with it alone. Actually, you won't have to move a finger since the company will take care of all the process.
It sounds good, right? Before you jump and decide to employ one, make sure to hire a company that can guarantee you the best results after the cleanout and the best deals when it comes to prices. This service isn't expensive, but you need to be careful of those companies that try to charge you too much money for it.
Our company, Dear Junk can ensure you the best deals, and your public storage will be emptied and cleaned out in no time. Therefore, don't hesitate and contact us right now! If you have any need and you need us to assist, do not hesitate to reach out to us, and we shall respond with speed to help you out.
Here is a list of our services you can get at Dear Junk:
---
Dear Junk is the top company in Florida that offers the best residential and commercial junk removal services. Here's our additional services:
---