Top Rubbish & Debris Removal Services by Dear Junk Company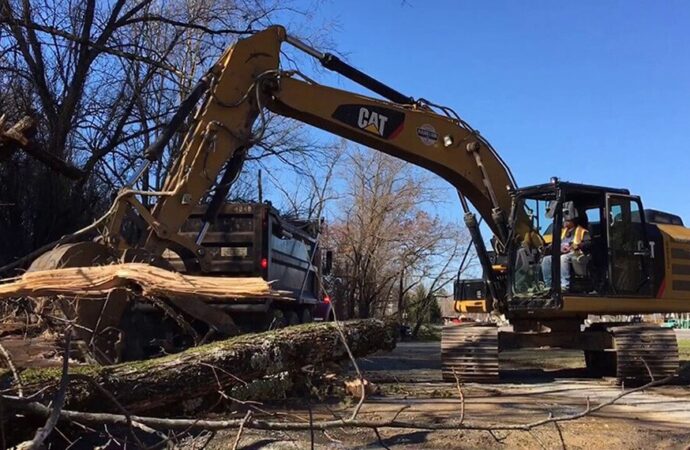 It's nice to see that your house has improved – that you've renovated your house for it to become better, bigger, and to provide more living space. But in every project like renovation or construction, it's also imperative to know and understand that rubbish and debris will be present.
That's why most of the time, even construction companies try and look for a rubbish and debris removal company they can trust or be partners with whenever they need help in waste and rubbish management.
We at Dear Junk can be your one-stop-shop in every residential or commercial waste management service you require. We have been dubbed as a top-shelf rubbish and debris removal company because of the quality of service we provide.
Our Team
We currently employ over a hundred well-trained, heavily dedicated, and approachable servicemen and personnel to help you with your request. They are well-versed with the industry and are always ready to assist with whatever waste management service you need.
Through the years, we've done the best decisions and invest in high-grade and specialized machinery and technologies to improve our craft further. Unlike other companies, we focus on the priorities of each of our clients – we ask them what they want; how it needs to be done.
Our Mission
Although we are famous for our rubbish and debris removal services, we also perform various junk and trash hauling removal services as well as cleanups for both residential and commercial establishments too.
Our mission is to provide a safe, clean, and well-executed waste management service at the most affordable and sensible price.
We at Dear Junk are always ready to be of assistance to whatever service you need.
Are you moving and needing a hauling service to help you declutter old unused things? Or have you done a recent renovation and need a company that can gather all rubbish and debris? Whatever that is – you can count on us!
Here is a list of our services you can get at Dear Junk:
---
Dear Junk is the top company in Florida that offers the best residential and commercial junk removal services. Here's our additional services:
---