Top Household Junk Removal Services by Dear Junk Company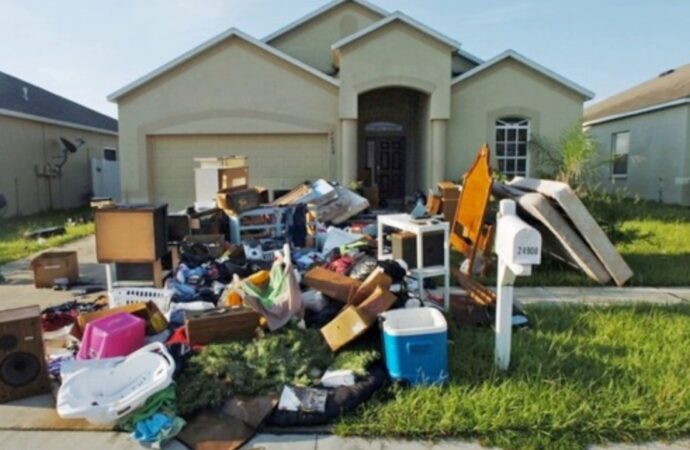 A place with a lot of junk inside? A house. If you ask me this question a hundred times, I will give you the same answer a hundred times.
You see, we always buy and acquire items, almost every day without even noticing it. Most of them are useful at the beginning and we are excited to use them. However, after a few months or years, we don't need 70% of these items. Let's face it, what we buy usually turns into junk after we stop using it or needing it, which is completely normal, the problem is that we don't get rid of them once we realize they aren't useful anymore.
Well, many people think some items are still useful even if they haven't used them for ten years. This part depends on being honest with yourself.
Now, if you finally decided to get rid of everything, and free your household from all the junk that is taking space and worsening your living conditions, you will need some help. Removing junk is harder than it seems, I've tried it several times and I always end up asking for help or employing a company that can remove and dispose of it properly.
Household junk removal isn't an expensive service. Actually, I find it quite cheap and totally worth it when you notice how much time and effort you were going to invest to get rid of your junk. What you need to keep in mind if you want to employ someone is that it must be a top company that can guarantee you the best results and won't leave you with half of your junk after "finishing" their job.
A company that can offer you the best results and affordable prices is Dear Junk. Our company is a veteran removing junk from houses and there's one thing you can be sure, we will do it better than anyone else.
If you're interested in our services, make sure to contact us via phone or visiting our website. If you have any need and you need us to assist, do not hesitate to reach out to us, and we shall respond with speed to help you out.
Here is a list of our services you can get at Dear Junk:
---
Dear Junk is the top company in Florida that offers the best residential and commercial junk removal services. Here's our additional services:
---