Top Dumpster Rental Online Services by Dear Junk Company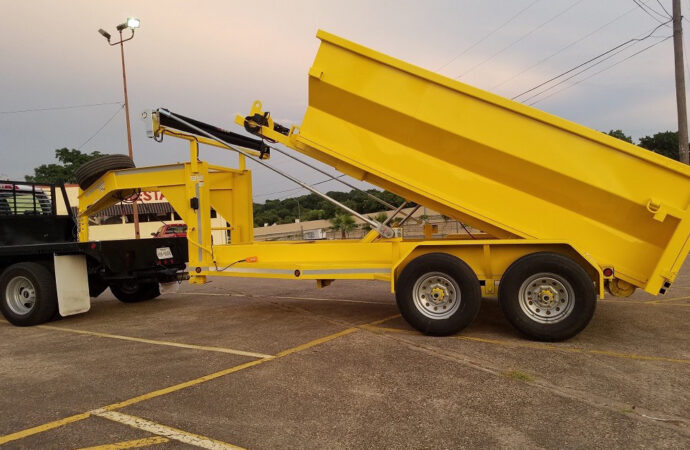 Internet is one of the best things that we have in our lives; nobody can deny that. When you need to search for information, contact other people or buy something, you only have to write it and you will find many websites where you can find anything you want.
That's quite impressive, but of course, you already know that since you're also reading this. Anyways, I'm not trying to talk about the Internet and all its advantages, I only one to talk about one of them and how it involves dumpsters.
Before you even wonder why would you need a dumpster and especially, what does it have to do with the Internet, let me tell you, dumpsters can be used for many things, not only storing garbage but junk, rubber, and even some precious belongings if you're doing a few renovations in your property. Just look at them as containers for anything you want to store or get rid of later.
Once you do this, you will notice there are several situations where a dumpster can be very useful instead of buying or using boxes, bags, among other things. Now, if you are thinking that you need to buy the dumpster, let's change that. You don't have to buy one if you don't want to or if you're going to need it just for a few days.
If you are going to use it for a couple of days, instead of buying try to rent one from a company or business. You can find many of them online. Therefore, renting a dumpster online is quite easy, but you need to be careful, some companies do not deliver what they promise on their website. If you want to rent a dumpster via the Internet without having to go to the business or company, consider Dear Junk. Our website has everything we actually offer, so you won't be disappointed and you will receive exactly what you ask for.
We know how important is for people to be able to do everything on their couch using their computers, especially buying or renting things. Therefore, our website is exactly how our company looks like. You're welcome to visit it and make your request. We will deliver the dumpster as soon as you do it. If you have any need and you need us to assist, do not hesitate to reach out to us, and we shall respond with speed to help you out.
Here is a list of our services you can get at Dear Junk:
---
Dear Junk is the top company in Florida that offers the best residential and commercial junk removal services. Here's our additional services:
---