Top Home Cleanouts & Removal by Dear Junk Company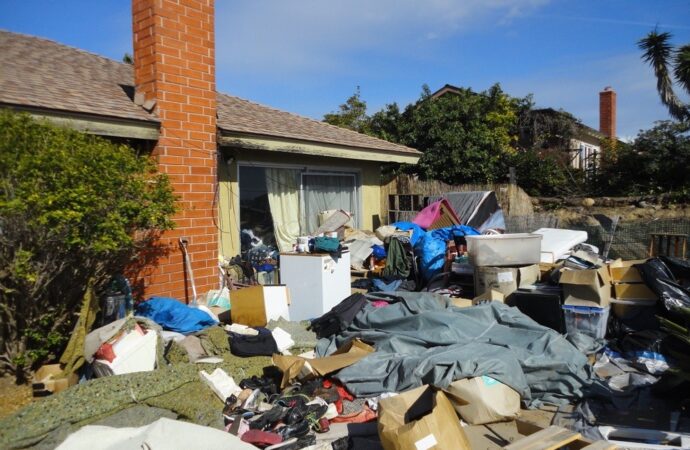 Who likes to clean a house? Well, I'm certainly not one of the people that can be included in that list. However, I know it is necessary if I really want to keep my house organized and in its best condition all the time.
The problem with houses is that there are always too many things to take care of. Sometimes we want to clean it and that's it, but sometimes we want to throw away our junk and many other things such as appliances, electronics, and furniture.
In general, cleaning a house takes time and effort and we aren't willing to do it by ourselves all the time. Actually, it may be a lot of work for only one or two people. Therefore, employing a company that can clean every part of the house isn't a bad idea and sounds good, to be honest.
Actually, I believe that sometimes, we need another person taking care of this task for us because we always have an excuse to keep certain things and at some point, while cleaning the house, we get lazy and decide to clean a few parts just a little bit.
Therefore, don't hesitate if you're planning to employ a company that offers home cleanouts services. If you can pay it, I don't see why it would be wrong, it is quite a good investment. Now, you can't employ any company, you need to look for a good one if not the best if you want to get the best results and have your house as clean as possible.
A company that can take care of your house cleaning and delivers you the best results is Dear Junk. The company has carried out this process too many times and we can ensure you that all the results we delivered were the best.
If you want to get rid of your junk, have your house cleaned from its entrance door to the last corner of it, you should contact us. If you have any need and you need us to assist, do not hesitate to reach out to us, and we shall respond with speed to help you out.
Here is a list of our services you can get at Dear Junk:
---
Dear Junk is the top company in Florida that offers the best residential and commercial junk removal services. Here's our additional services:
---