Top Commercial Dumpster Rental Companies in Palm Beach County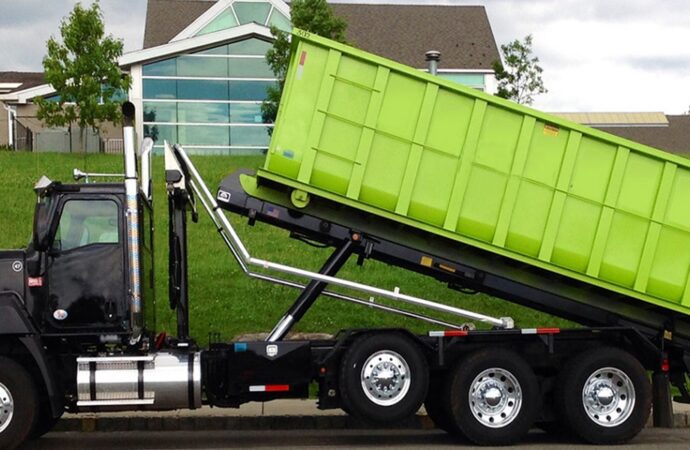 Why would you need a dumpster? That's probably what you want to ask me. Well, if you didn't know a dumpster is super useful for storing things when you need to get rid of them later on.
For example, if you're carrying out construction, remodeling, or renovating projects, you can throw all the junk, debris, trash, and rubbish inside of the dumpster and dispose of it once you finish the project or the dumpster is full. You won't have to get rid of it using boxes or bags, which aren't ecological nor practical at all.
Usually, people who have a business or company need a dumpster for their garbage and let's not talk when they want to remodel an area of the building or property, that means there's going to be a lot of junk and debris. Well, it is inevitable, you will always generate debris while carrying out these projects.
Now, if you are cleaning your business, you will also need a dumpster if there's a lot of junk to get rid of. As you can see, you can use it to store anything you want or will throw away after you finish your project. Therefore, if someone asks you why you got one, you can give him or her the right answer.
If you have a business and you need to rent a commercial dumpster rental companies, there are several companies that can offer you one nowadays. However, if you want the best dumpsters at an affordable price, consider Dear Junk.
We have dumpsters of all sizes and our prices include delivery, pickup, and disposal, which means you won't have to worry about anything nor move a single finger.
You can contact us anytime and we will available to answer your questions regarding our dumpsters. Once you decide which one you need and are going to rent, we will plan a delivery after you pay for the days you will keep it.
Are you interested? Don't hesitate and contact us now! If you have any need and you need us to assist, do not hesitate to reach out to us, and we shall respond with speed to help you out.
Here is a list of our services you can get at Dear Junk:
---
Dear Junk is the top company in Florida that offers the best residential and commercial junk removal services. Here's our additional services:
---