Expert Junk Removal, Trash, & Waste Services in North Palm Beach, FL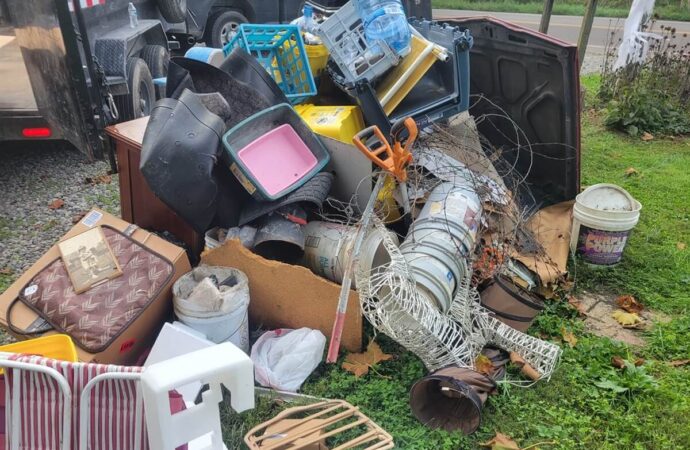 If you're trying to hire a new company for your disposal and garbage needs, you need to know if the junk removal company meets your needs. If not, you can either find a better one or continue relying on the municipal or additional services. What should you look for when you are working with a company? They should be able to come to your home regularly and offer heavy lifting. If they don't, it is up to you to decide whether you are able to handle the junk on your own or if additional services will be required. This is especially true for items and materials that are very special and need to be disposed of or recycled in a certain way. This has led to some issues in recent years since many North Palm Beach residents have had the unfortunate experience of having to deal with junk removal much more frequently than they would like and without a reliable company available to offer their support.
Many companies won't pick up junk or trash beside the ones you leave in your garbage bins or the regular disposal on your property. It is difficult to find a service, but fortunately, Dear Junk is here, and our company has a reputation for being a top-rated business in the area. We can help you to relax and take care of all your junk removal needs.
We can help businesses and residents with junk problems as well as anyone who wants to quickly get rid of junk. We are committed to meeting all your junk removal requirements. Most of the junk that we collect is also recycled. We can take care of any junk that you have as well as any one-off items you might need to get rid of during construction and home remodeling.
It can be hard to find junk removal companies that will haul away your junk. It is not enough to just take out the junk you have in your yard, or you have left in your garbage bins and sidewalk. We care about giving you the best service possible so that you don't have to worry about lifting heavy objects or needing additional support.
There are more than 60 services available in our company, including junk removal, shed, and fence removal. We offer junk removal for businesses and more than ten options to clean up and remove items and debris from disasters.
No matter what removal service you use, we will do all the heavy lifting. You can therefore expect us to bring the truck, equipment, and enough people to move all of your junk, furniture, and electronics. The truck will then be loaded and taken away.
We want you to know that our primary focus is recycling. We can help you find the right place to dispose of junk or other items that are in good condition. Then you can dispose of them safely without polluting the environment.
We will visit your home to evaluate your junk and determine the amount of work required. We will then give you a no-obligation estimate, and we will discuss what can be recycled and what should be sent to the disposal center.
No matter how much junk you've collected over the years or natural junk, we are always here to help.
Here is a list of our services you can get at Dear Junk:
---
Dear Junk is the top company in Florida that offers the best residential and commercial junk removal services. Here's our additional services:
---