Top Seasonal Removal Services by Dear Junk Company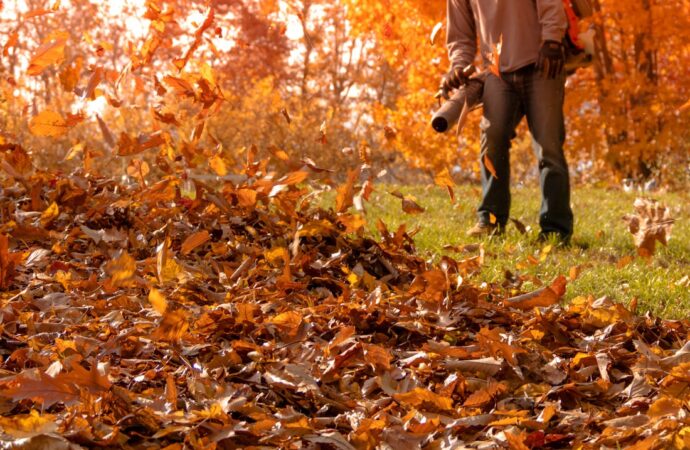 Removing junk, garbage, and trash is harder in certain seasons. Winter is the worst season you can choose to get rid of your junk. However, you would be surprised by how many people decide to do it because Christmas is coming or it's around the corner and they haven't cleaned their houses.
Now, when it comes to summer, spring, and even autumn, everything is different. First, you don't have the snow in your way and making your work harder than it should be.
Therefore, other seasons are always better if you want to clean and get rid of your junk. However, you can do it whenever you want or can, so don't let this decision when you will remove all your garbage and junk, but it isn't bad either to keep it in mind.
That being said, handling junk or garbage removal in any season is difficult because it takes a lot of work and time. Therefore, you will always need a company that can help you with this, but make sure that they are willing to remove it in any season.
Seasonal removal is a service that not all companies offer. When you're trying to contact one always ask for this before employing it or you will be wasting your time and theirs. This service isn't expensive unless you choose to do it in winter (again, it's better if you don't but up to you).
You can find several companies online and contact them to ask for the service. Now, if you don't know where to start or if you want the best results in any season, consider Dear Junk.
Make sure to contact us if you want the best results and customer service. Our professionals are well trained and equipped to carry out this task as soon as possible and in no time, so you can expect the best results in a short period of time.
There's nothing we can't do or remove, so don't hesitate and contact us now! If you have any need and you need us to assist, do not hesitate to reach out to us, and we shall respond with speed to help you out.
Here is a list of our services you can get at Dear Junk:
---
Dear Junk is the top company in Florida that offers the best residential and commercial junk removal services. Here's our additional services:
---