FREE Quotes for Junk Removal, Trash, & Waste by Dear Junk Co.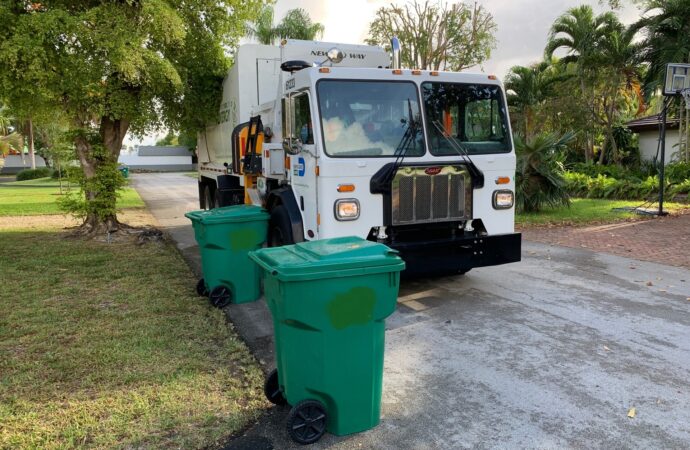 Dear Junk is a leading company in Palm Beach and all of Florida that is here to help you with all your junk removal needs. We'll do all the work for you, including the cleanup, heavy lifting, and finding the right container and truck to transport your junk, depending on the service you requested and what you need to get done. Unlike other companies in the state, we focus on cleanouts and clearouts as requested and not only on the regular removals and pickups most junk businesses work with.
We can assist homeowners and business owners or basically all residents in all areas of Florida. You don't need to rely on unqualified companies promising great services, but they don't have what you need. They are simply trying to get more business, and we are here, instead, to get the job done and clear everything that is full of junk.
We are focused on providing all essential services so that you can locate everything easily and only hire qualified junk removal and cleanout experts:
Residential junk removal.

Commercial junk removal.

General rubbish junk removal.

Business cleanout.

Garage clear out.

Demolition removal.

Deck demolition junk removal.

Office cleanouts.

And much more.
We all know junk is more than electronics and dirt. We recommend that people rent dumpsters or other equipment so they can dispose of all kinds of junk, including televisions, computers, and electronics. They can also use the equipment to just handle regular garbage.
If you don't focus on proper disposal, this can lead to problems as not all garbage bins are adequate and practical for all items. We want you all to know that we can provide the services listed above and many more since we offer over 60 solutions around the state, and all of them cover different needs and removals.
Our team will find the right dumpster for your needs. We don't care about where your junk or furniture is and where you need us to go to get it. We just want them to be taken to the best facilities and ensure you get all the support needed.
How do you reach our professional team? Contact us via email or phone or complete our contact form.
We are easy to reach out to, unlike other companies. If you have any questions, we will be there to help. To assist you in the entire process, one of our trucks and services can be arranged, and you will get all the members needed for the task and service you require.
We will do our best for our team to be prepared for the future, but we are always available for any issue or problem if you are dealing with same-day problems and cannot book in advance.
We can help you eliminate junk electronics and other items from your space. Contact us for more information. We provide services in Palm Beach and throughout Florida so that you don't need to rely on unqualified professionals trying to take your money.
Here is a list of our services you can get at Dear Junk:
---
Dear Junk is the top company in Florida that offers the best residential and commercial junk removal services. Here's our additional services:
---