Top 20 Yard Waste Dumpster Containers by Dear Junk Company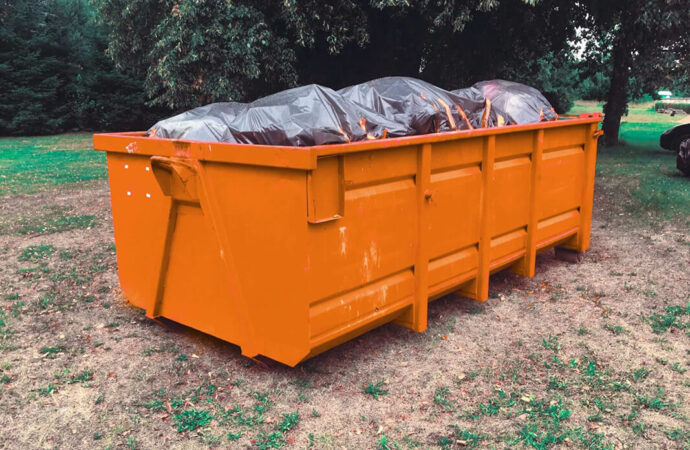 Dumpsters are mainly used to put the unnecessary goods that are piling up at your construction site, home for some clearing. Dumpsters will always be delivered to your site according to your necessities. When these dumpsters are delivered into your area, it is not necessary for you filling them up immediately.
The benefits that come with the use of the dumpster is that it will always be placed on your site until you fill it up. There exists so many types of dumpsters, and therefore when making your choice, you need to specify the size you require. When you know what you need when getting the right kind of container, this can save you a great deal of money. 
You can choose using the 20-yard waste dumpster containers. One of the large-sized containers will save you lots of time and fuel. This car can hold 20 cubic yards of material or six pickup truck loads. This kind of dumpster will include 3-4 tons of weight limit. However, this kind of weight limit will always vary depending on the debris you are removing and your location. 
You can always choose to get the smaller containers, but in the case, the task is large scale then using this type of container can still make sense. What you will want to consider is the heaviness of the things that you load into the container. You can always find out that some companies will have restrictions on what you are going to put on their containers. This is one thing you should be aware of upfront. 
Before hiring, you could call the company to ask what your 20-yard waste dumpster container is going to be able to contain. All you need is to be cautious and have the detailed information necessary before you hire. Your aim is to make sure that the company is aware of what you are planning to do and will always give you the go-ahead.
More so, you will need to make sure that you are doing your homework and reading the contract as you do not need surprises. The fundamental goal here is to be able to make wise decisions that will make everything more convenient for you. After all, the reason why you are renting this dumpster container is to help to make our lives much simple, especially during waste disposal. 
Therefore, the size of the container is always a brilliant choice for your project. The 20-yard dumpster container is one of the most purchased and available in the market for consumers. However, it does not mean that this is the only size available. You can choose to opt for the others depending on the size of the work you need handling. Though, it is among the best deal for debris as it is the most convenient size. 
Nevertheless, before making your hire, it is essential to do your analysis right to ensure that you are using the right equipment. There will always exist several companies that are offering these services. Consider a company that understands the safety standard. Also, ensure that the company you are hiring considers the legal aspect. 
Ensure that they are conforming to the local authorities. For instance, it is your responsibility to ensure that the company has the required work permits and also has the right insurances. When working with these containers, they can pose a threat to the lives of those using them. Therefore, make sure the company offering the services can cater to such incidences. 
Dear Junk is one company that has been in the waste management industry for some time. When it comes to their knowledge of waste removal and dumpsters, they are the best. You can consider working with them, and you will be sure that everything is a success. 
Here is a list of our services you can get at Dear Junk:
---
Dear Junk is the top company in Florida that offers the best residential and commercial junk removal services. Here's our additional services:
---